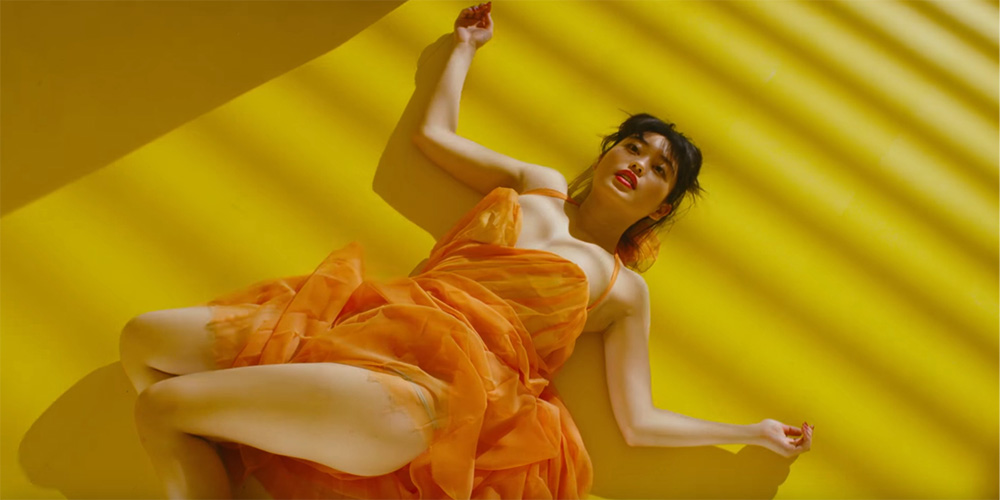 Blu-ray & DVD release: 'Antiporno'
Third Window Films will release Sion Sono's feminist art/softcore porn film 'Antiporno' (アンチポルノ) on dual format Blu-ray and DVD from April 30, 2018.
Included as part of the Nikkatsu reboot of their Roman Porno series, the film follows a young writer as she abuses her assistant over the course of a long morning but it is soon revealed that all is not quite as it appears. The cast includes Ami Tomite, Mariko Tsutsui, Fujiko, Ami Fukuda, and Yuya Takayama.
Synopsis: Kyoko (Ami Tomite) is a twenty-one-year-old artist who loves being at the centre of attention. One day, feeling down, she lashes out against her assistant (Mariko Tsutsui), sexually humiliating her in front of the rest of the staff. Suddenly someone yells "Cut!" and we realise that they are actually on a movie set.
Special Features:
• Interview with actress Ami Tomite / Making Of
• Audio Commentary by film critic Jasper Sharp
'Antiporno' is available for pre-order from Amazon.co.uk.