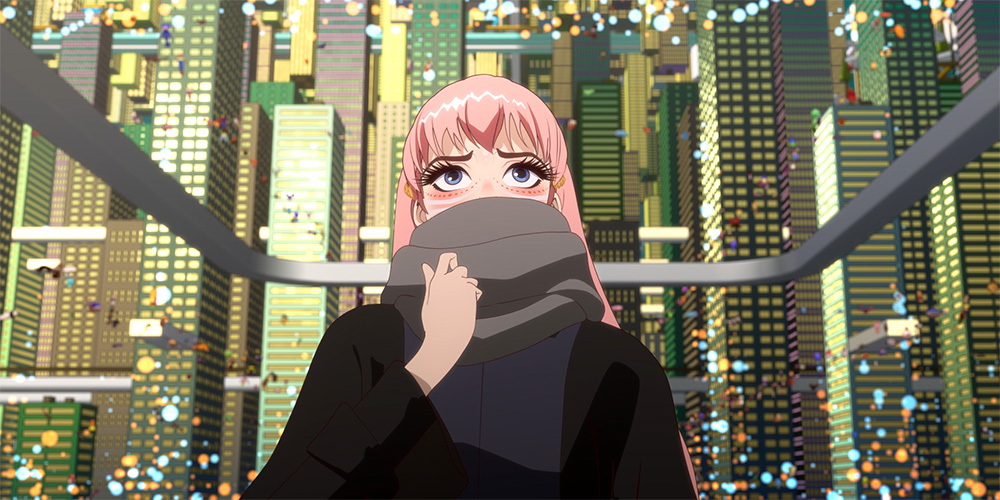 Blu-ray & DVD release: 'Belle'
---
Anime Limited are bringing the 2021 Japanese animated sci-fi fantasy 'Belle' (竜とそばかすの姫) to UK Blu-ray and DVD on June 27, 2022.
Written and directed by Mamoru Hosoda, the film tells the story of a country girl who becomes a musical sensation in the virtual world "U" with her charming avatar Belle. The voice cast includes Kaho Nakamura, Takeru Satoh, Koji Yakusho, Lilas Ikuta, and Ryo Narita.
Synopsis: Suzu is a 17-year-old high school student living in a rural village with her father. For years, she has only been a shadow of herself. One day, she enters "U," a virtual world of 5 billion members on the Internet. There, she is not Suzu anymore but Belle, a world-famous singer. She soon meets with a mysterious creature. Together, they embark on a journey of adventures, challenges and love, in their quest to become who they truly are.
'Belle' will be available to pre-order soon from Amazon.co.uk.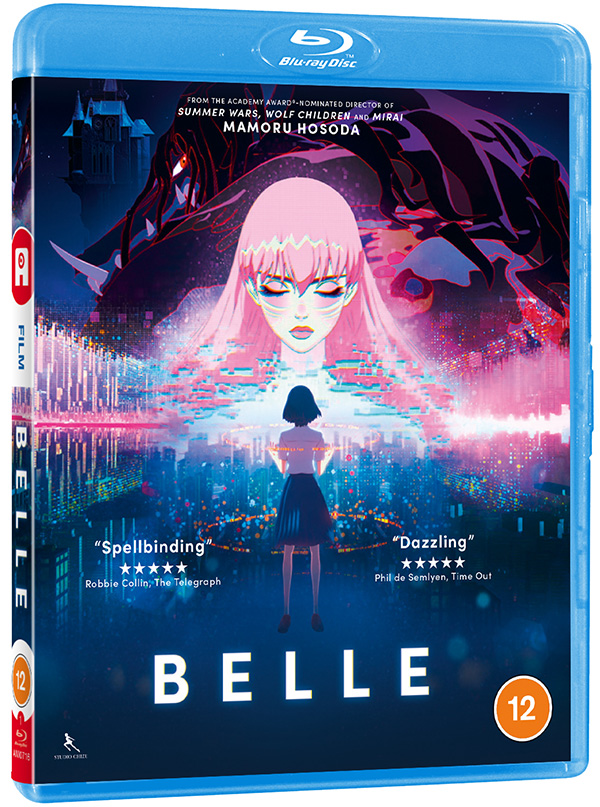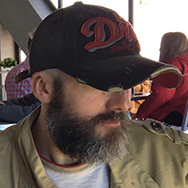 Latest posts by Phil Mills
(see all)