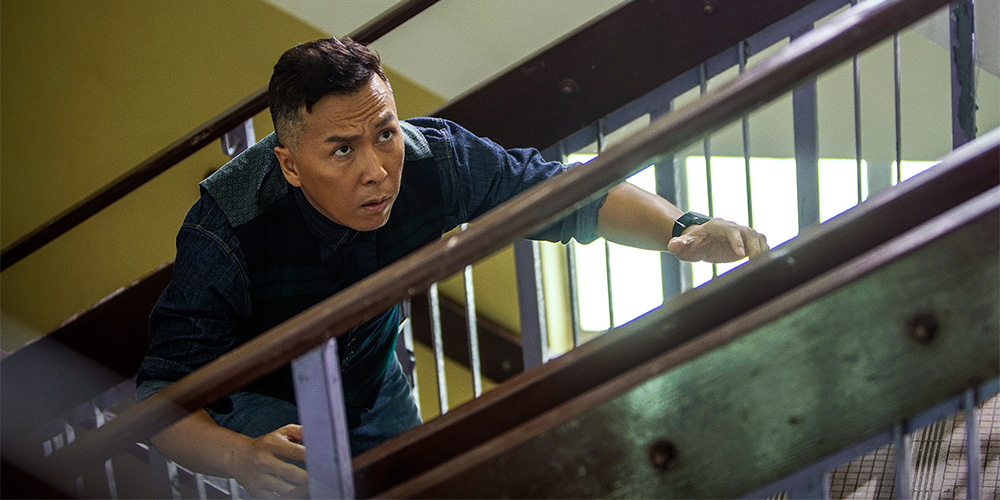 Blu-ray & DVD release: 'Big Brother'
Well Go USA are bringing the Hong Kong action drama 'Big Brother' (大師兄) to US Blu-ray and DVD on May 21, 2019.
Directed by Kam Ka-Wai, the film revolves around a soldier-turned-school teacher who is forced to enter the world of underground MMA fighting to track down a missing student. The cast includes Donnie Yen, Ray Lui, Joe Chen, Yu Kang, Jess Liaudin, Brahim Achabbakhe, Mike Leeder, Craig Miller, Tom Caserto, Semiquaver Iafeta, and Lockhart Ogilvie.
Synopsis: Martial arts legend Donnie Yen stars as a former soldier recruited for his toughest mission yet – teaching a class of teen delinquents. As he kicks his way into their school and home lives, it becomes clear that his unconventional teaching style might be just what they need.
Special Features:
• Trailers
'Big Brother' is available for pre-order now from Amazon.com.