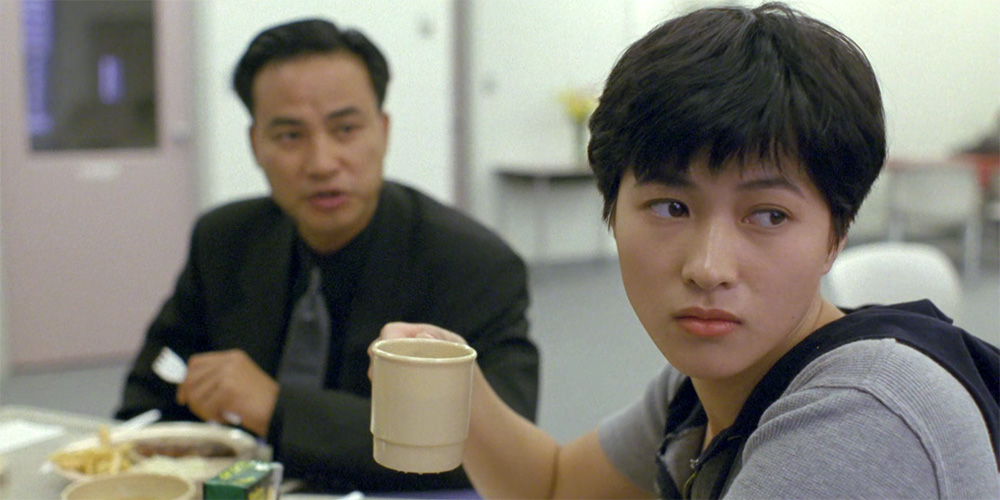 Blu-ray & DVD release: 'Black Cat'
---
Panorama are bringing the 1991 Hong Kong action thriller 'Black Cat' (黑貓) to Hong Kong Blu-ray and DVD on May 7, 2021.
Directed by Stephen Shin, the film follows a violent and disturbed young lady who is placed inside a government training facility and turned into an assassin. The cast includes Jade Leung, Thomas Lam, Simon Yam, Louis Roth, and Lauro Chartrand.
Synopsis: After committing a murder, tough and rebellious Catherine (Jade Leung) gets recruited by the CIA for their secret ops program. Under the watch of her handler Brian (Simon Yam), Catherine is renamed Erica, and trained to become the agency's most lethal assassin, code name Black Cat. When she gets sent to Hong Kong on a mission, she meets by chance environmental director Allen (Thomas Lam) who helps her realize what's missing from her life. Catherine is determined to start over with Allen, but the agency won't let her – or Allen – off so easily.
Features:
• Cantonese/Mandarin soundtracks
• Chinese/English subtitles
• Postcard [First press only]
• Region: A/3
'Black Cat' is available to pre-order now from YesAsia.com.