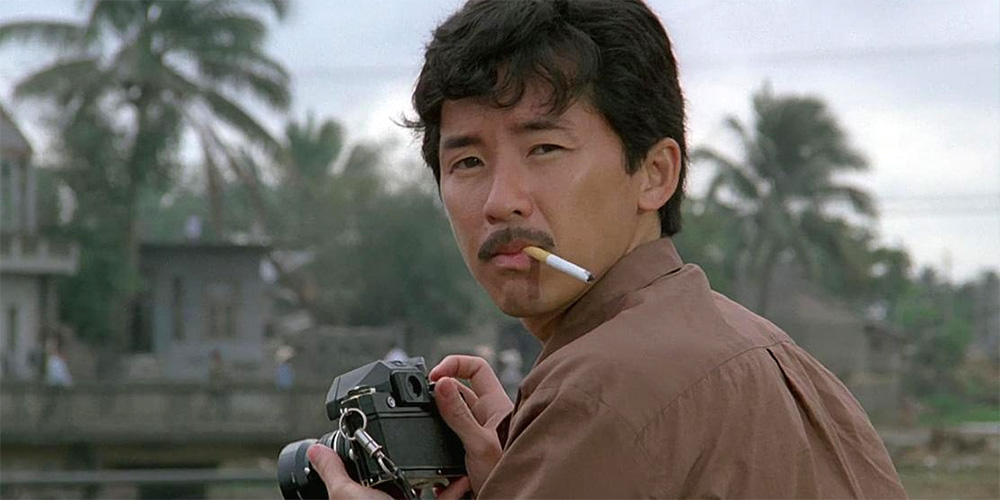 Blu-ray & DVD release: 'Boat People'
---
Criterion are bringing the 1982 Hong Kong war drama 'Boat People' (投奔怒海) to US Blu-ray and DVD on February 22 and to UK Blu-ray on March 21, 2022.
Directed by Ann Hui, the film follows a Japanese reporter who arrives in Vietnam hoping to capture the essence of society under the rule of the Communist Party. The cast includes George Lam, Season Ma, Cora Miao, Andy Lau, and Qi Mengshi.
Synopsis: Three years after the Communist takeover, a Japanese photojournalist (George Lam) travels to Vietnam to document the country's seemingly triumphant rebirth. When he befriends a teenage girl (Season Ma) and her destitute family, however, he begins to discover what the government doesn't want him to see: the brutal, often shocking reality of life in a country where political repression and poverty have forced many to resort to desperate measures in order to survive.
Features:
• New, restored 4K digital transfer
• New English subtitle translation
• New conversation between Ann Hui and Stanley Kwan
• Keep Rolling, a 2020 documentary about Hui
• As Time Goes By, a 1997 documentary and self-portrait by Hui
• Press conference from the 1983 Cannes International Film Festival
• Trailer
• Essays by Justin Chang and Vinh Nguyen
'Boat People' is available to pre-order now from Amazon.com and Amazon.co.uk.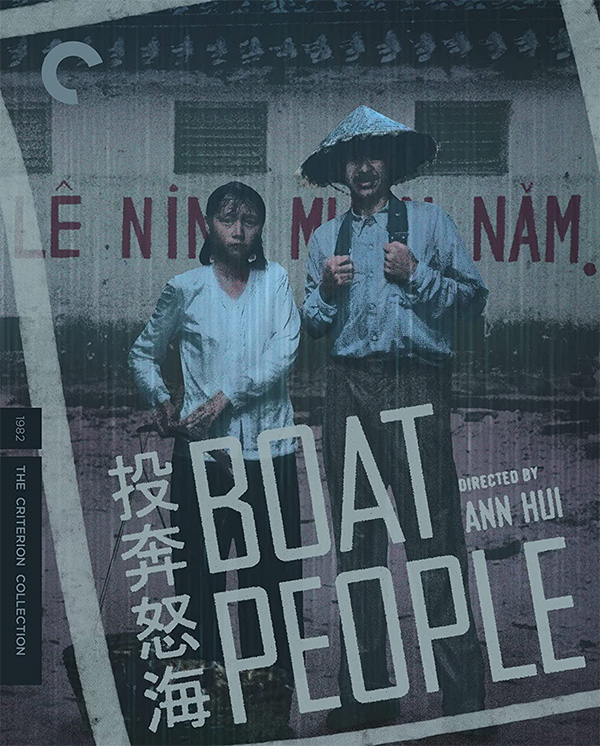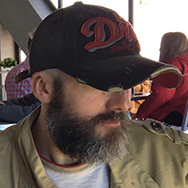 Latest posts by Phil Mills
(see all)