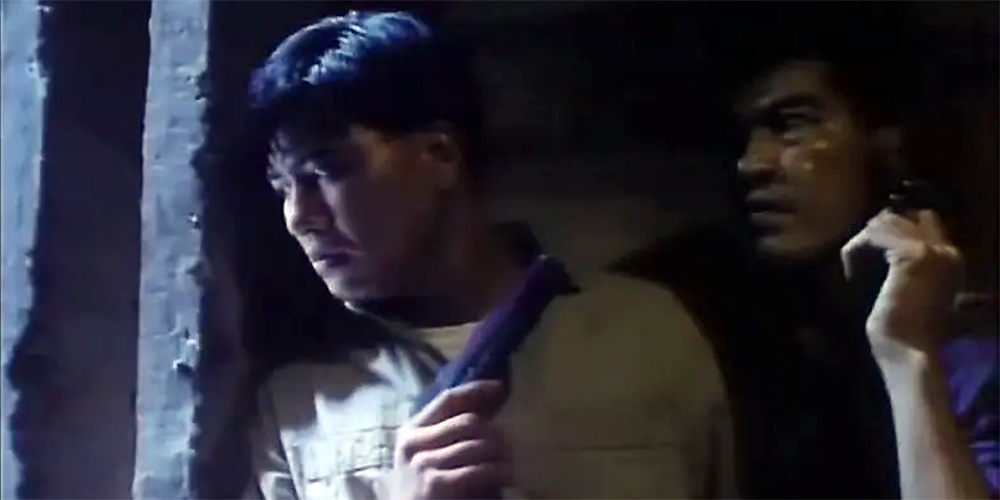 Blu-ray & DVD release: 'Brotherhood'
Panorama are bringing the 1986 Hong Kong crime action-drama 'Brotherhood' (兄弟) to Hong Kong Blu-ray and DVD on October 30, 2020.
Directed by Stephen Shin, the film revolves around a hard boiled cop who finds his life thrown into disarray after he is fired from the force for roughing up a suspect. The cast includes Danny Lee, Alex Man, Lam Wai, Ku Feng, and Shing Fui-On.
Synopsis: Lui, along with his partner Keung, are among the best cops in Hong Kong. But their high success rate comes with a high level of violence, and after Keung goes too far with a suspect, he is thrown off the force. Falling into debt, Keung starts borrowing from a loan shark who then convinces him to help his crew pull off a series of jewel heists to earn some more money. Lui wants to protect his friend, so he keeps his knowledge of Keung's activities away from his superiors, which soon makes Lui a suspect himself. Things become even more complicated when Lui's brother, Kwok begins to investigate the robbery cases. [Source: HKMDB – mrblue]
Features:
• Trailer
• Region: A/3
'Brotherhood' is available for pre-order now from YesAsia.com.