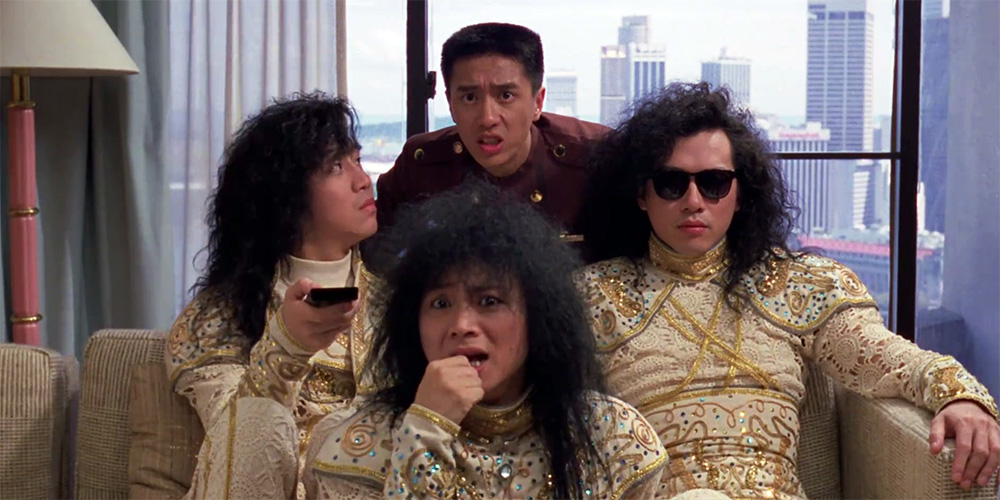 Blu-ray & DVD release: 'Carry On Hotel'
---
CN Entertainment are bringing the 1988 Hong Kong comedy 'Carry On Hotel' (金裝大酒店) to Hong Kong Blu-ray and DVD on May 26, 2021.
Directed by Jeff Lau, the film follows the various antics of a group of individuals who are all connected to a plush Hong Kong hotel. The cast includes Kent Cheng, Richard Ng, Eric Tsang, Cherie Chung, Pat Ha, Jacky Cheung, Joey Wong, and Cecilia Yip.
Synopsis: Mr. Lau (Kent Cheng) is a seedy detective who sets up cameras to record an illicit affair. Things go awry however when a hideously glam rock band checks into Lau's room, and gets a free show via his hook-up. Meanwhile, silly thief Donald Ng (Richard Ng) uses ninjitsu to fool the locals while a womanizing tour guide (Eric Tsang) gets stalked by not one, but two pretty women (Cherie Chung and Pat Ha). And Buddy Cheung (Jacky Cheung) is a lowly mechanic at the hotel who lusts after gorgeous executive Sunflower (Joey Wong). But his tomboy co-worker Boy George (Cecilia Yip) secretly pines for him.
Features:
• Cantonese/Mandarin soundtracks
• Chinese/English subtitles
• Region: All
'Carry On Hotel' is available to order now from YesAsia.com.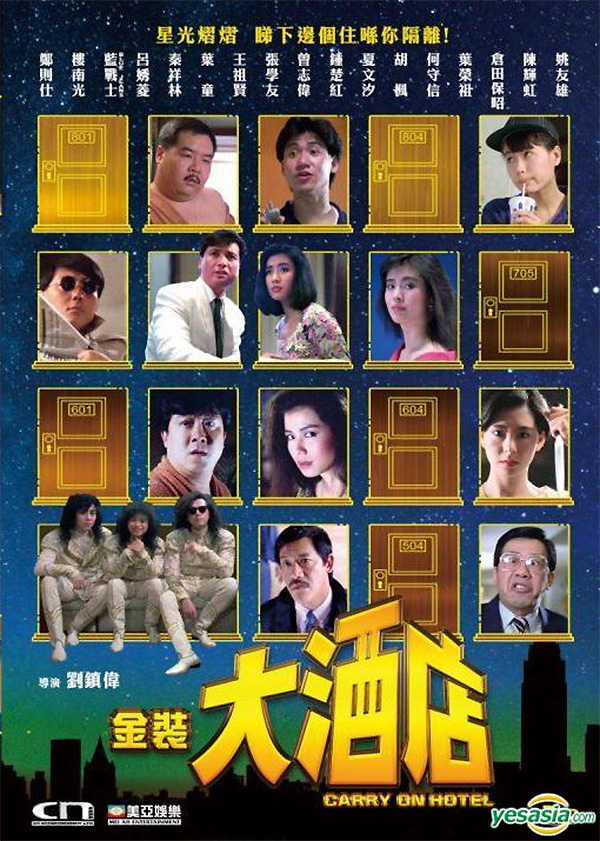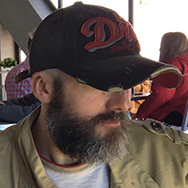 Latest posts by Phil Mills
(see all)