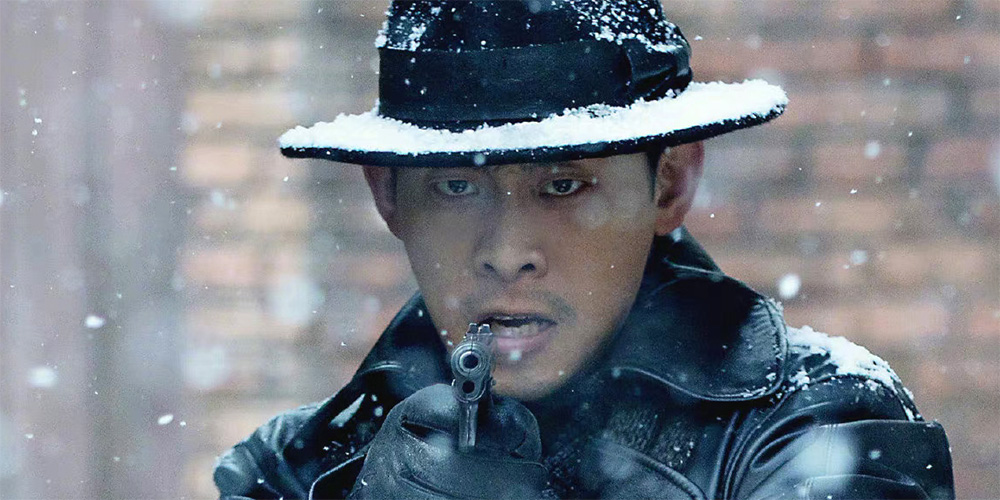 Blu-ray & DVD release: 'Cliff Walkers'
---
Panorama are bringing the 2021 Chinese spy thriller 'Cliff Walkers' (悬崖之上) to Hong Kong Blu-ray and DVD on September 24, 2021.
Directed by Zhang Yimou, the film follows four communist agents trained in the Soviet Union who return to China to carry out a secret operation. The cast includes Zhang Yi, Yu Hewei, Qin Hailu, Zhu Yawen, Liu Haocun, and Ni Dahong.
Synopsis: In the 1930s, four Communist agents who had been specially trained in the Soviet Union return to China where they form a task force to carry out a covert operation code-named "Utra". After they parachute in, the group instantly find themselves caught in a trap and it's obvious that there must be a traitor amongst them. Will the group manage to escape alive? Will they will able to complete the mission? Standing on the cliff surrounded by snow, the team know that they are facing a severe test. [© Far East Films]
Features:
• Cantonese/Mandarin soundtracks
• Chinese/English subtitles
• Region: A/3
'Cliff Walkers' is available to pre-order now from YesAsia.com.