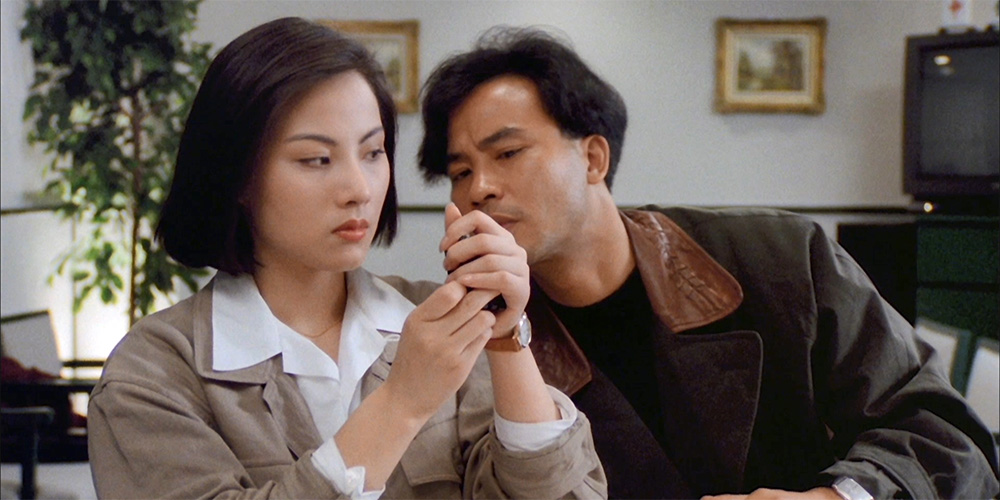 Blu-ray & DVD release: 'Great Pretenders'
---
Panorama are bringing the 1991 Hong Kong comedy 'Great Pretenders' (千王) to Hong Kong Blu-ray and DVD on April 8, 2022.
Directed by Ronny Yu, the film revolves around a team of con artists who team up to pull one over on a gang boss, all in the name of charity. The cast includes Tony Leung Chiu-Wai, Raymond Wong Pak-Ming, Simon Yam, Amy Yip, Teddy Robin, Lok Wai, and Leung Tin.
Synopsis: Taiwanese swindler Mr. Giant (Teddy Robin) loses in a poker match against Hong Kong swindler Wong Seung-chin (Raymond Wong) and the two become sworn enemies. Meanwhile, Wong's apprentice, Snake Wai (Tony Leung) meets Susan (Lok Wai), a widow who recently returned to Hong Kong from Singapore. Planning to con a big sum of money from her, Wai sets up a plan with his acquaintances Yam Sai-sung (Simon Yam) and Yip Mei-mei (Amy Yip). However, Susan turns out to be a swindler as well. Unable to salvage a fortune from Susan, Wai, Sung and Mei become indebted to her. In desperation, Wai seeks help from his mentor who has won back all the debts they owed Susan. Susan then becomes acquainted with Wong and his apprentices and they work together to swindle profiteer Lung Cho-tin (Leung Tin)…
Features:
• Cantonese/Mandarin soundtracks
• Chinese/English subtitles
• Postcard [First press only]
• Region: A/3
'Great Pretenders' is available to pre-order now from YesAsia.com.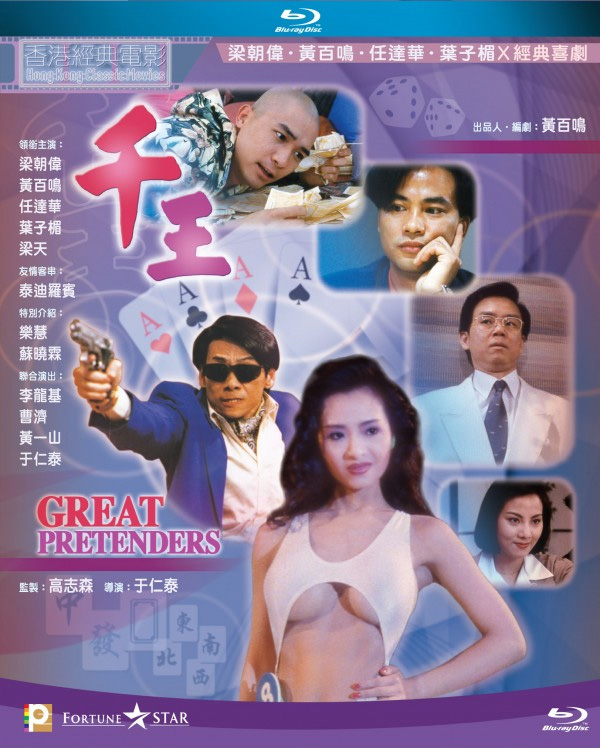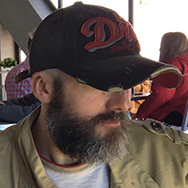 Latest posts by Phil Mills
(see all)