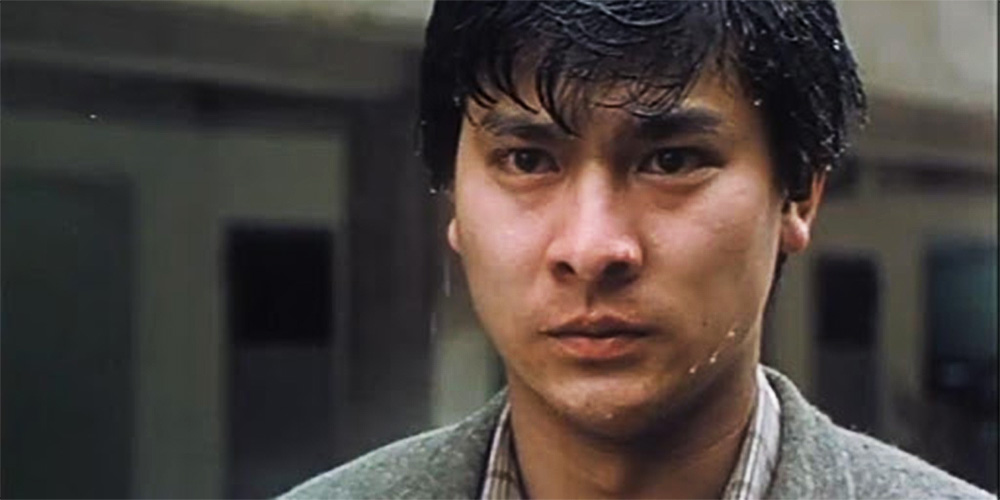 Blu-ray & DVD release: 'Home At Hong Kong'
---
Panorama are bringing the 1983 Hong Kong drama 'Home At Hong Kong' (家在香港) to Hong Kong Blu-ray and DVD on January 15, 2021.
Directed by King Hoi-Lam, the film follows a group of average Hong Kong residents who are looking to fulfil their dreams. The cast includes Andy Lau, Chu Hai-Ling, Carroll Gordon, Ku Feng, Newton Lai, and Isabella Kau.
Synopsis: Alan (Andy Lau) is a failing cosmetics salesman but strikes it rich as an employee of an insurance and real estate company. Meanwhile, factory worker Ah Hung (Isabella Kau) becomes a nightclub singer and pursues her dream of success in the entertainment world. Her boyfriend, construction worker Ah Fai (Newton Lai), dreams of becoming a champion kickboxer, and manages to achieve the first step to his lofty goal. The three Hong Kong people have started to achieve their longed-for dreams, but the world – and Hong Kong – will not hand your dreams over easily.
Features:
• Cantonese/Mandarin soundtracks
• Chinese/English subtitles
• Region: A/3
'Home At Hong Kong' is available for pre-order now from YesAsia.com.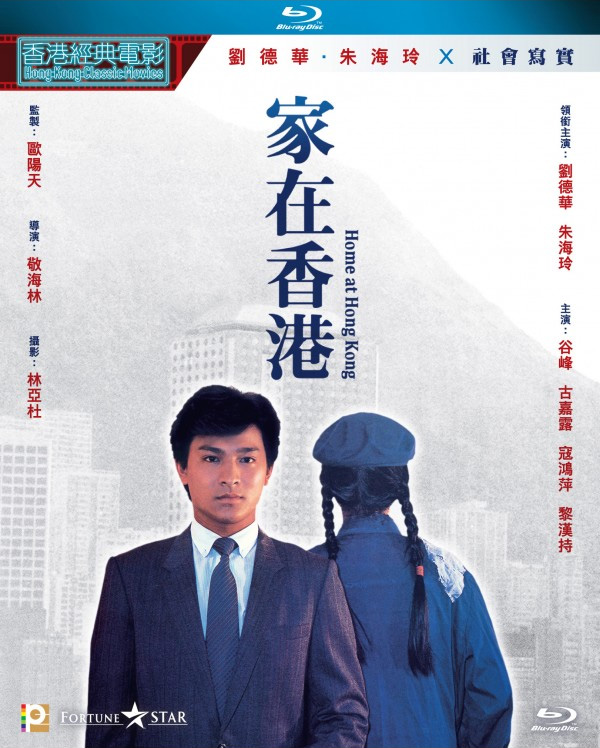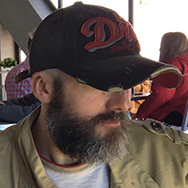 Latest posts by Phil Mills
(see all)