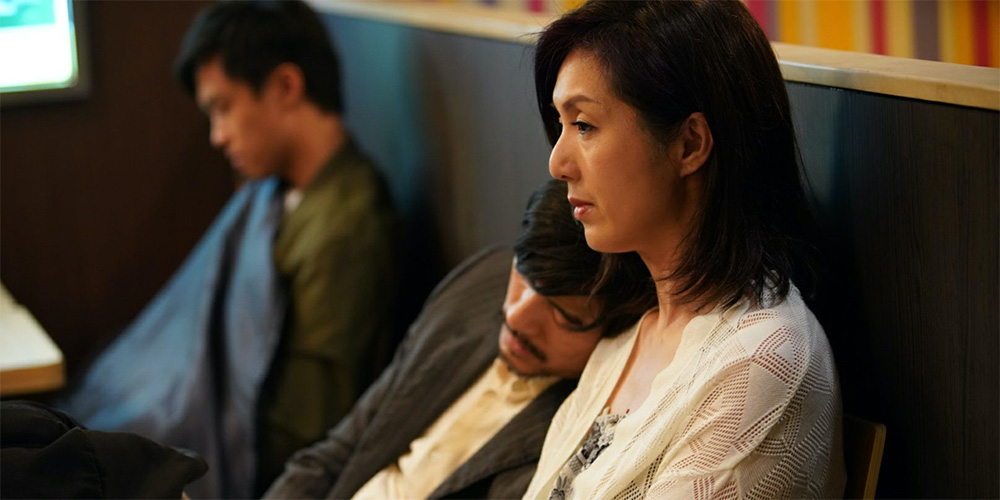 Blu-ray & DVD release: 'I'm Livin' It'
---
Panorama are bringing the 2020 Hong Kong drama 'I'm Livin' It' (麥路人) to Hong Kong Blu-ray and DVD on December 11, 2020.
Directed by Wong Hing-Fan, the film revolves around a group of homeless people all struggling with their own problems who wind up crossing paths at a 24-hour fast food joint. The cast includes Aaron Kwok, Miriam Yeung, Alex Man, Paw Hee-Ching, Cheung Tat-Ming, Cya Liu, and Zeno Koo.
Synopsis: Bowen (Aaron Kwok) used to be a finance hotshot, but landed in prison over misappropriation of public funds. After getting released, he still feels ridden with guilt over the pain and debt he placed on his mother (Paw Hee-Ching) and sister (Kathy Wu), and doesn't return home. Giving up on himself, he becomes homeless and finds a supportive community of fellow McRefugees, including an indebted woman (Cya Liu) with her child, a middle-aged man (Alex Man) who's afraid to go home, a street artist (Cheung Tat-Ming) who gets by selling paintings, and a loner youth (Zeno Koo) who ran away from home.
Features:
• Trailer
• Making-of
• Deleted scenes
• Eight postcards [first press only]
• Region: A/3
'I'm Livin' It' is available to order now from YesAsia.com.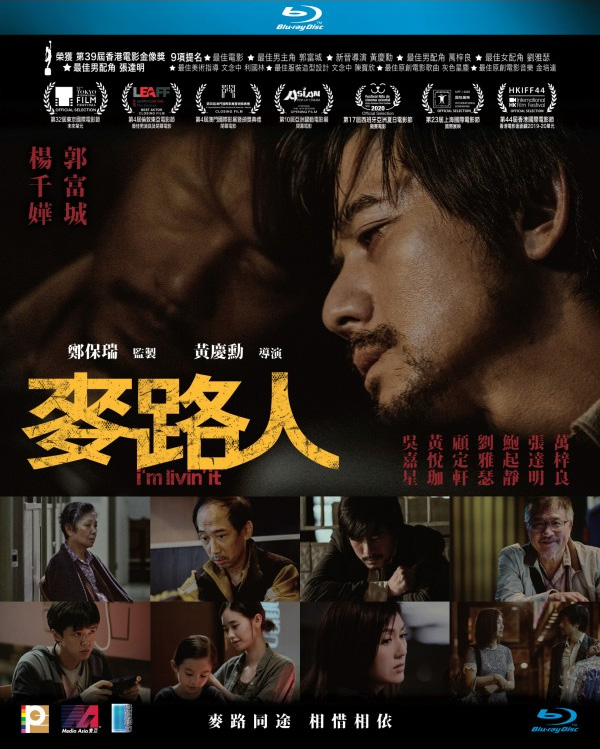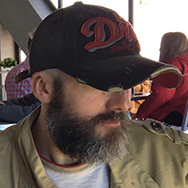 Latest posts by Phil Mills
(see all)