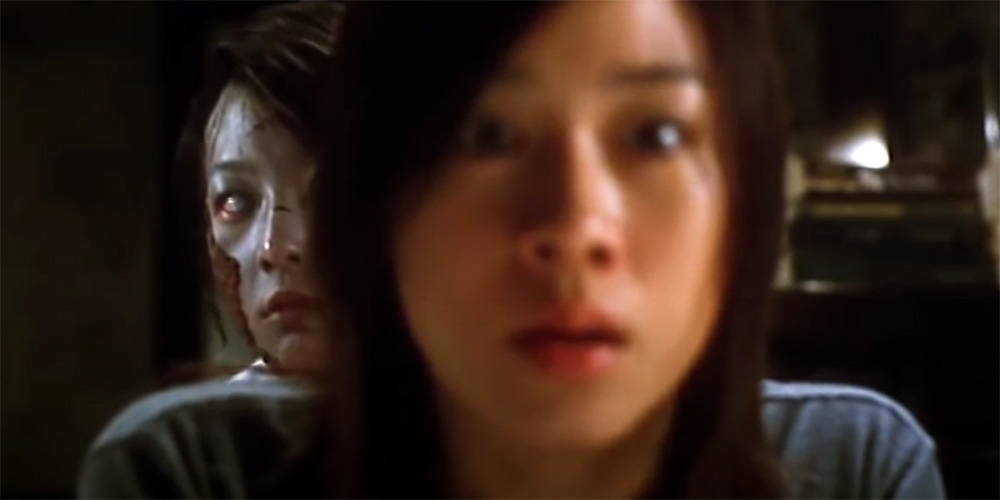 Blu-ray & DVD release: 'Inner Senses'
---
CN Entertainment are bringing the 2002 Hong Kong psychological horror movie 'Inner Senses' (異度空間) to Hong Kong Blu-ray and DVD on March 24, 2021.
Directed by Derek Yee, the film revolves around a psychiatrist who begins treating a patient who believes she can see dead people. The cast includes Leslie Cheung, Karena Lam, Maggie Poon, Waise Lee, Valerie Chow, and Norman Chui.
Synopsis: Yan (Lam) is a young woman haunted by fleeting images of what she believes to be dead people. Told that it is all in her mind by her psychologist Jim (Cheung), Yan still cannot find any other explanations for her visions. Soon, her suspicions are confirmed when Jim begins seeing the same things she does, and the two begin to unravel a mystery that leads to a forgotten past.
Features:
• Four postcards [Limited edition only]
• Cantonese/Mandarin soundtracks
• Chinese/English subtitles
• Region: All
'Inner Senses' is available to pre-order now from YesAsia.com.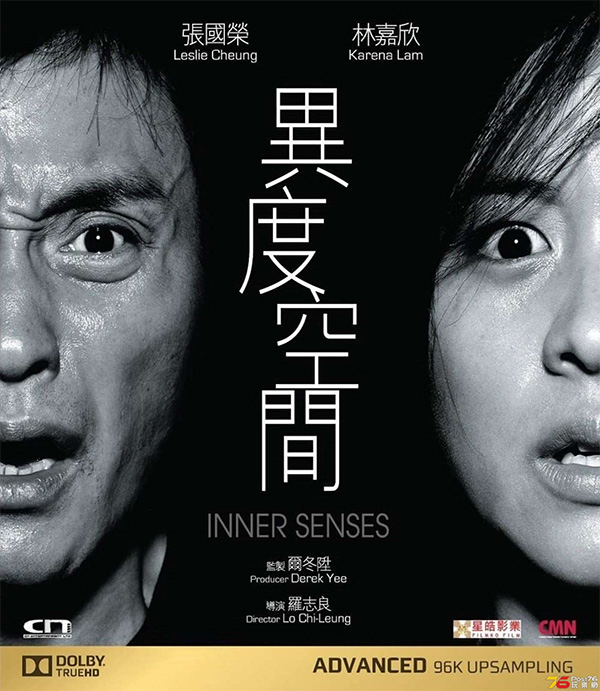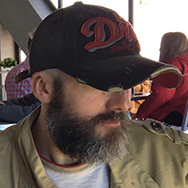 Latest posts by Phil Mills
(see all)