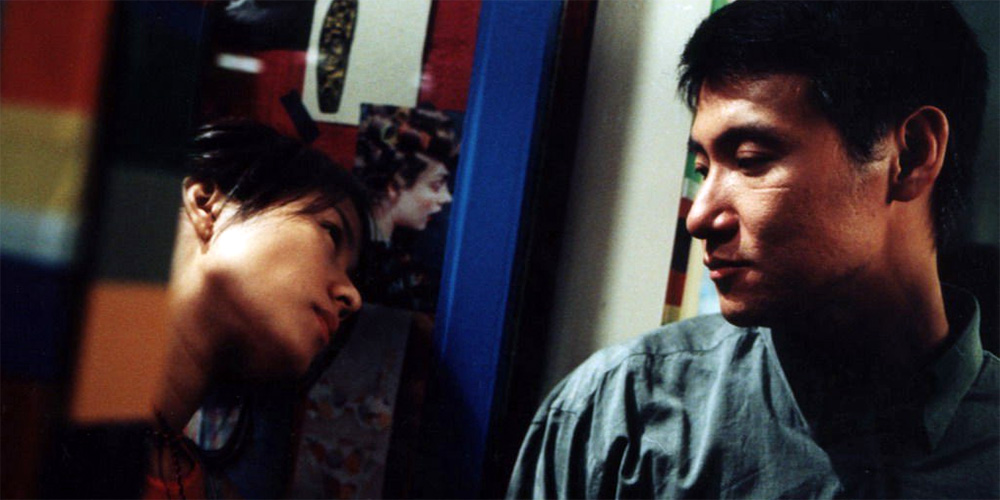 Blu-ray & DVD release: 'July Rhapsody'
---
CN Entertainment are bringing the 2002 Hong Kong drama 'July Rhapsody' (男人四十) to Hong Kong Blu-ray and DVD on January 27, 2021.
Directed by Ann Hui, the film centres around the affair between a middle-aged school teacher with one of his students and the affair his wife had with his mentor 20 years ago. The cast includes Jacky Cheung, Anita Mui, Karena Lam, Shaun Tam, Eric Kot, and Tou Chung-Hua.
Synopsis: Yiu-Kwok (Jacky Cheung) is a high school teacher with what he believes to be a perfect family. His life becomes a little more complicated however, after a student, Choi-Lam (Karena Lam), professes her love for him. At the same time, he discovers that his wife (Anita Mui) previously had an affair with one of his beloved teachers twenty years prior. This sends Yiu-Kwok into an emotional tailspin, and everything seems to lead him towards Choi-Nam… [© Far East Films]
Features:
• Cantonese/Mandarin soundtracks
• Chinese/English subtitles
• Region: All
'July Rhapsody' is available for pre-order from YesAsia.com.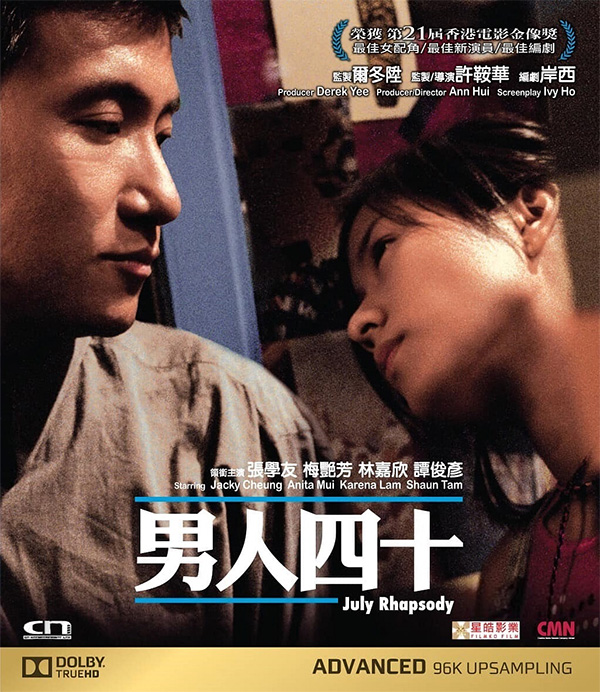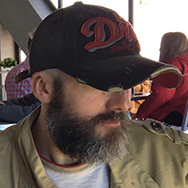 Latest posts by Phil Mills
(see all)