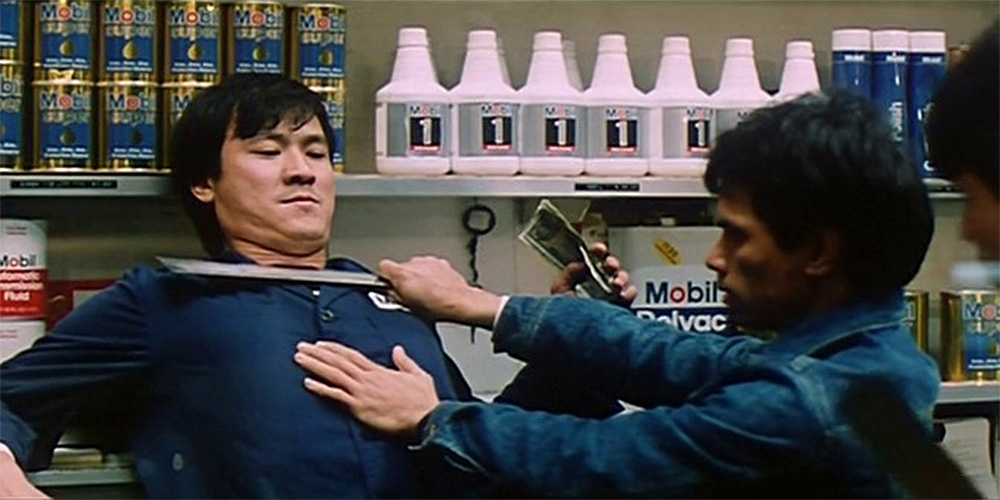 Blu-ray & DVD release: 'Law With Two Phases'
Panorama are bringing the 1984 Hong Kong action drama 'Law With Two Phases' (公僕) to Hong Kong Blu-ray and DVD on June 26, 2020.
Written and directed by Danny Lee, the film follows an upright police officer and his rookie partner as they crack some gang-related cases. The cast includes Danny Lee, Eddie Chan, Tai Bo, Parkman Wong, and Rico Chu.
Synopsis: Two police officers, B (Danny Lee) and Kit (Eddie Chan), have different personalities and handle cases in different ways. They have difficulties dealing with each other but eventually becomes friends. In one incident, B accidentally shoots a child and is suspended. A couple of days before B is reinstated, Kit is shot in the line of duty. Both incidents bring tremendous emotional impact to B and he feels more guilty and insecure than ever before.
Special Features:
• Limited edition postcard (first press only)
• Region: A/3
'Law With Two Phases' is available for pre-order from YesAsia.com.