Before reaching national and international prominence in the mid-80s, Danny Lee toiled away in t.v. series and the odd cinematic appearance. Although his place in the cinematic hall of fame was gradual and needed a few big productions to cement it, Lee's award-winning performance in 'Law With Two Phases' helped him to stand out in a crowded field. After this success and a few more sterling roles, Lee would always be associated with playing cops – especially in 'The Killer'.
Although policemen B (Lee) and Kit initially come to blows because of their differing attitudes to the job, they eventually become close friends. A defining moment in B's career occurs during a routine pursuit of a dangerous suspect that takes a tragic turn; a split-second mistake costs the life of a young boy in the street and B is left devastated. Unable to fully comprehend what he has done, the guilt-ridden B attends the boy's funeral only to find himself attacked by the enraged family. The now suspended cop sees his life spiral out of control as he sees what the death does to the family and to B himself. Another dramatic incident forces B to return to work out of control and looking for a chance of redemption.
Gritty and increasingly bleak, 'Law With Two Phases' is far removed from the traditional police thriller or action film. Its brave examination of a very powerful subject deserves commendation as does its unflinching view of the effects on the family of the victim. Danny Lee gives an excellent performance as the tortured policeman and has rarely bettered its intensity since. Lee also directs the drama with skill and sensitivity; his ability to allow time for the characters to show their inner-turmoil. For all the admirable qualities this is still a film that has dated in terms of production. Throughout the duration there is the feeling that this is a drama from the past because of its rough edges and sadly these do mean that 'Law With Two Phases' occasionally stumbles. With that in mind it is clear that the episodic nature of portions of the film hinder the overall fluency. As a whole, this is nonetheless a worthwhile drama that provides intelligent entertainment despite its faults.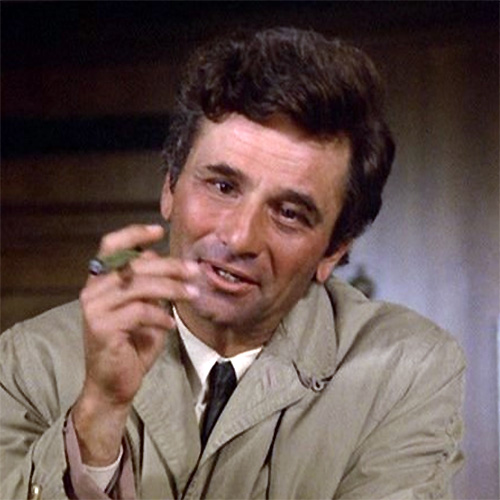 Latest posts by Andrew Saroch
(see all)