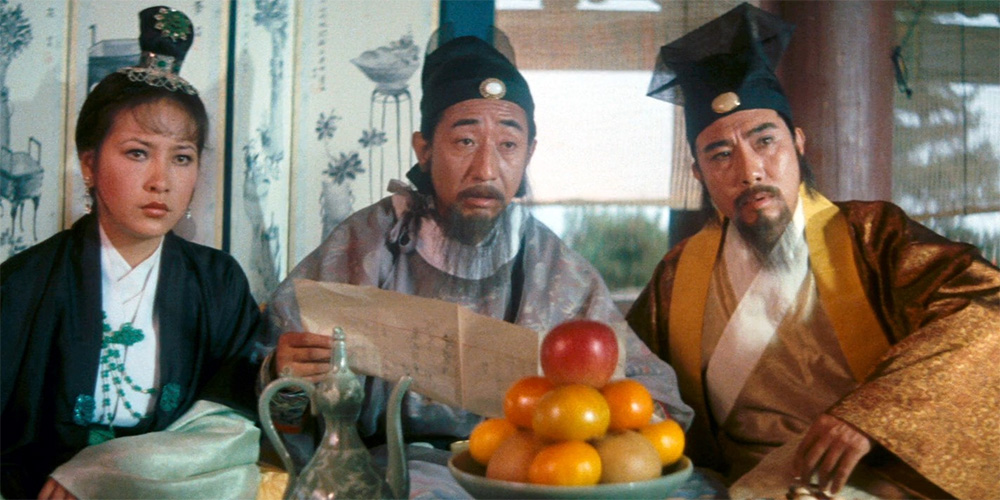 Blu-ray & DVD release: 'Legend of the Mountain'
Eureka Entertainment will be releasing King Hu's 'Legend of the Mountain' as part of their Masters of Cinema collection in a Dual-format (Blu-ray & DVD) edition on March 19, 2018.
The film tells the story of a scholar, tasked with copying a sutra, who meets with a mysterious old lady and her daughter in the mountains. The cast includes Shih Chun, Hsu Feng, Sylvia Chang, Tien Feng, Ng Ming-Choi, Tung Lam, and Rainbow Hsu.
Synopsis: A young scholar, Ho Yunqing (Shih Chun), is tasked by an eminent monk to transcribe a Buddhist sutra said to have immense power over the spirits of the afterlife. To execute his work in peace, he travels to an isolated monastery deep in the mountains, where he encounters a number of strange people, including the mysterious and beautiful Melody (Hsu Feng). As malicious spirits attempt to steal the sutra, Ho becomes entangled in a conflict between duelling forces of good and evil. Will he leave the mountain alive?
'Legend of the Mountain' is available for pre-order from Amazon.co.uk.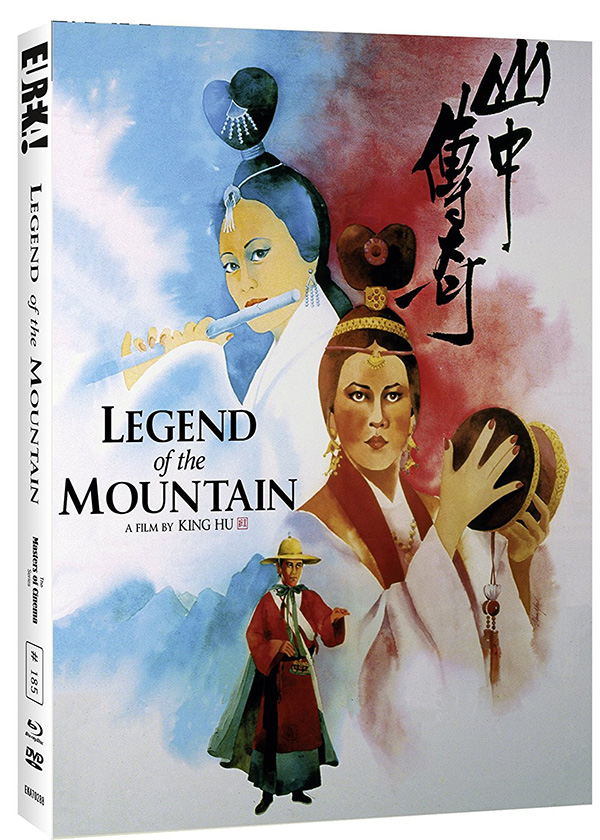 Film fan, anime addict, gaming geek, metalhead, and supreme dark overlord of Far East Films.
Latest posts by Phil Mills (see all)