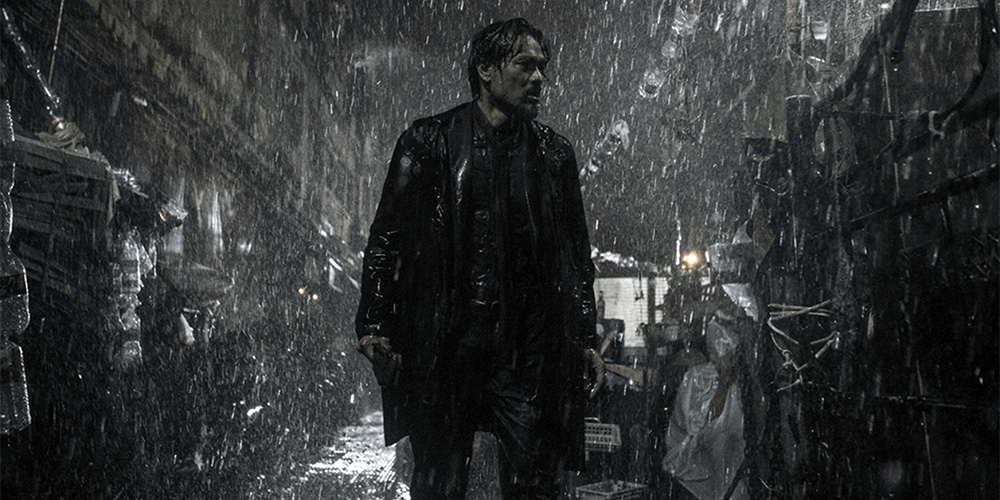 Blu-ray & DVD release: 'Limbo'
---
Panorama are bringing the 2021 Hong Kong action thriller 'Limbo' (智齒) to Hong Kong Blu-ray and DVD on December 6, 2022.
Directed by Soi Cheang and based on the novel 'Wisdom Tooth' by Lei Mi, the film revolves around a veteran-rookie cop partnership assigned to investigate a serial murder case. The cast includes Gordon Lam, Cya Liu, Mason Lee, Hiroyuki Ikeuchi, Fish Liew, and Hugo Ng.
Synopsis: Police academy graduate Will Ren (Mason Lee) is partnered up with recently reinstated veteran Cham Lau (Gordon Lam) to investigate a serial murder case. The two are not only unable to crack the case, but they also trigger a series of escalating events. Will loses his gun and it ends up in the hands of the killer. Meanwhile, the angry and bitter Cham re-encounters Wong To (Cya Liu), the drug addict who caused an accident that ruined his family. To atone for her sins, she agrees to help Cham who uses her as bait to lure the serial killer.
Features:
• Cantonese/Mandarin soundtracks
• Chinese/English subtitles
• Making of
• Trailers
• Region: A/3
'Limbo' is available to order now from YesAsia.com.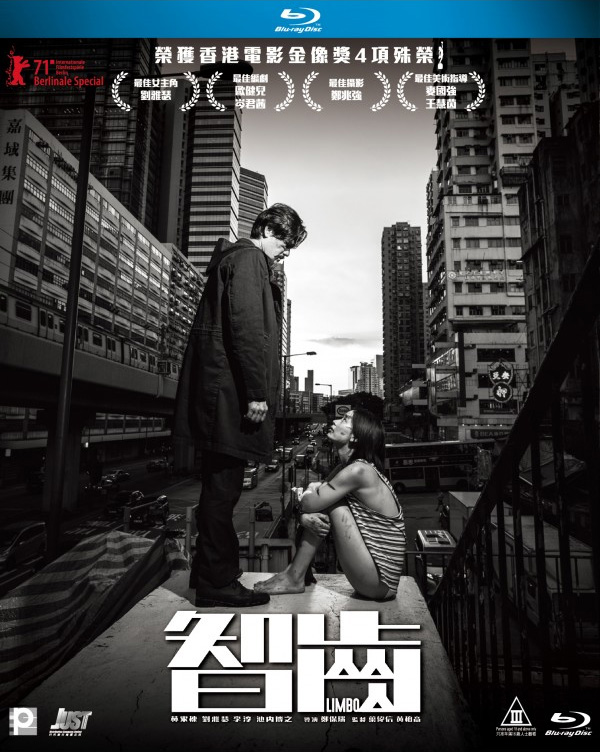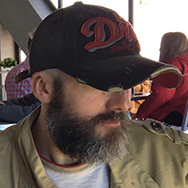 Latest posts by Phil Mills
(see all)