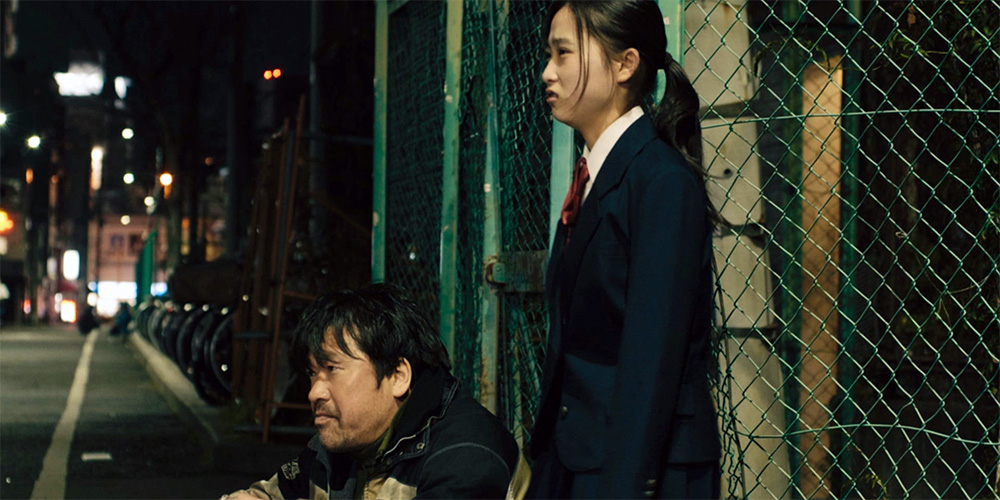 Blu-ray & DVD release: 'Missing'
---
Dark Star Pictures are bringing the 2022 Japanese thriller 'Missing' (さがす) to US Blu-ray and DVD on December 6, 2022.
Co-written and directed by Shinzo Katayama, the film follows a man in debt who teams up with his daughter to try and track down an infamous serial killer so they can collect the reward. The cast includes Jiro Sato, Aoi Ito, Hiroya Shimizu, Misato Morita, Shotaro Ishii, Izumi Matsuoka, and Toko Narushima.
Synopsis: Depressed and in debt following the death of his wife, Santoshi tells his young daughter he has found a way out. Pointing to the reward note, he vows to find infamous serial killer "No Name" claiming he saw the man in the flesh a few days earlier. Kaeda cannot believe her aloof, goofy father. But when he goes missing without a trace, she starts fearing the worst and begins looking for him.
Features:
• Japanese soundtrack
• English subtitles
• Stage Greeting at Special Preview Screening
• Deleted Scene
'Missing' is available to pre-order now from Amazon.com.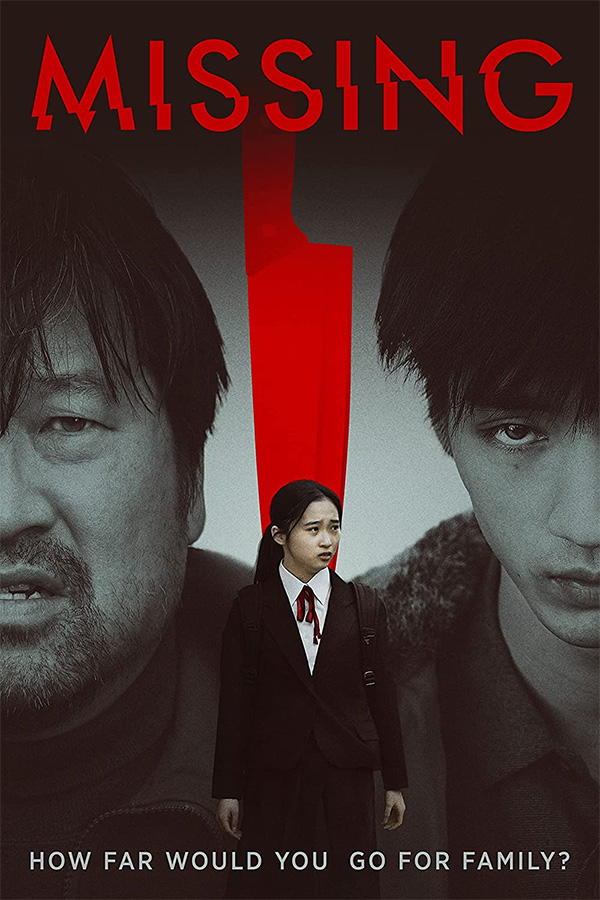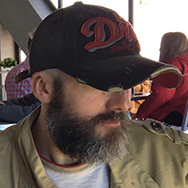 Latest posts by Phil Mills
(see all)