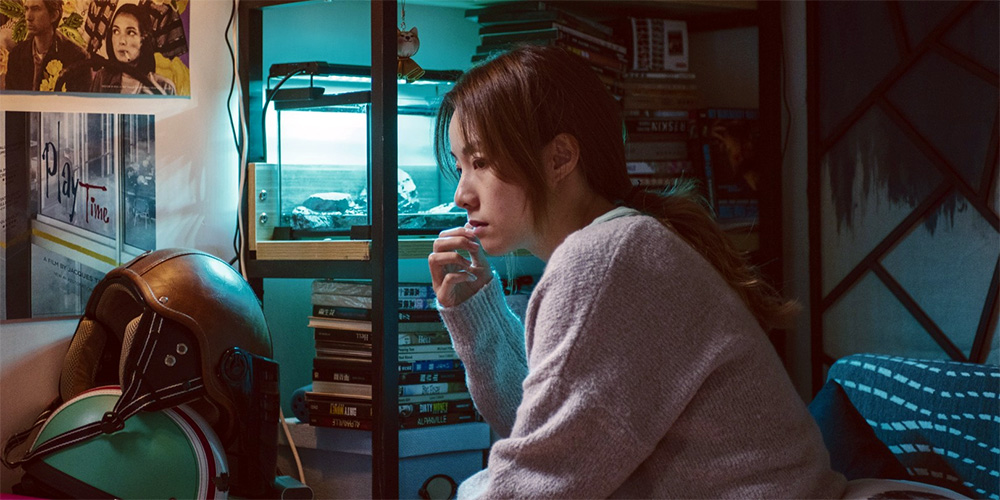 Blu-ray & DVD release: 'My Prince Edward'
---
Panorama are bringing the 2019 Hong Kong romantic drama 'My Prince Edward' (金都) to Hong Kong Blu-ray and DVD on October 30, 2020.
Written and directed by Norris Wong, the film tells the story of a woman who has some complicated issues to resolve before she can get married. The cast includes Stephy Tang, Chu Pak-Hong, Paw Hee-Ching, Jin Kaijie, and Eman Lam.
Synopsis: Fong (Stephy Tang) works at a bridal gown rental shop in Golden Plaza, while her boyfriend Edward (Chu Pak-Hong) runs a wedding photography shop there. The couple, who have been together for eight years already, also rent an apartment above the mall. After Edward finally proposes, they start planning for marriage, albeit in by-the-numbers manner. Before Fong can get married, however, she must first get divorced. Many years ago when she was in a tight financial spot, she agreed to a sham marriage with a mainlander seeking Hong Kong residency. It turns out the agent never processed the divorced papers, and they are still legally married. Now Fong needs to find and divorce this "husband," but what happens when Edward finds out?
Features:
• Deleted scenes
• Trailer
• OST and script [Special Edition only]
• Region: A/3
'My Prince Edward' is available for pre-order now from YesAsia.com.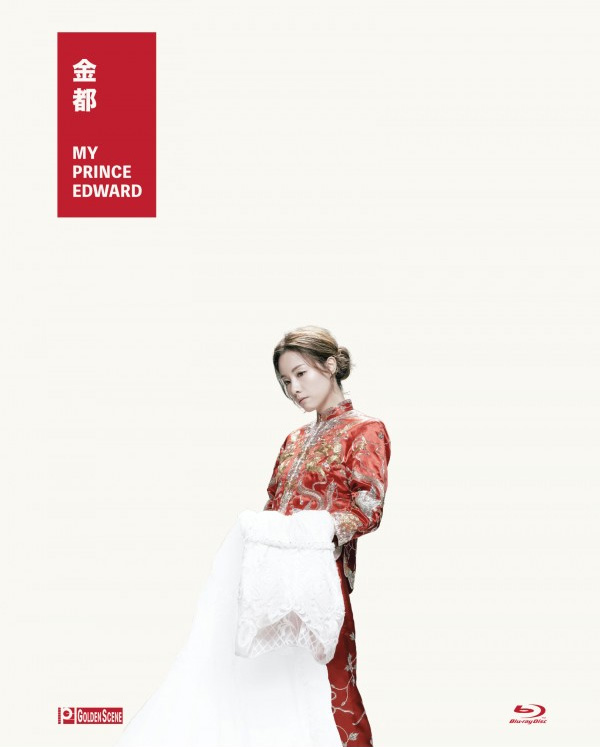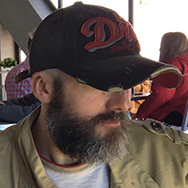 Latest posts by Phil Mills
(see all)