Fong (Tang) works in the bridal industry in the Prince Edward area of Hong Kong, adjusting dresses and garments for a small boutique. Her own relationship with wedding video director Edward has stagnated though and when he organises an ostentatious proposal in front of their friends, her acceptance is reluctant. While her over-bearing mother-in-law now begins to exert her influence on the upcoming marriage, Fong also has to contend with a decision from the past that threatens to come back and haunt her. It isn't long before all of the sub-plots in her life converge and Fong must make a decision on what is best for her long-term happiness.
Writer Norris Wong provides a confident, thoughtful debut in her first film as director. Tackling familiar pressures that face young couples – especially women – in modern Hong Kong, Wong favours an understated, low-fi style that suits the material very well. Belonging to a rich vein of Hong Kong realist cinema, 'My Prince Edward' tells a simple story well; it's never about the obvious dramatics that could corrupt less assured work. That said, the acting is excellent across the board with Stephy Tang continuing her rejuvenation as the prominent young dramatic actress of the local industry. She has come a long way since 'Dragon Loaded 2003'. Not that there is anything wrong with that particular film though, but it shows how her range has expanded exponentially over the past decade or so.
'My Prince Edward' does fall a few times, namely under the weight of familiar tropes. Marriage=prison, singledom=freedom…it's a rather obvious dichotomy that arthouse cinema seems to adore and Norris Wong follows the convention here. Nevertheless, there is nuance in the film and this is what helps it rise above the pretension that lesser works fall prey to. The characters are as dull and fascinating, involving and infuriating as the best dramas should show. While some have called Edward an unlikeable character or tried to frame Fong as some kind of heroine, 'My Prince Edward' doesn't work on such a simplistic level, meaning it maintains interest throughout.
It seems that with every review of a new-ish Hong Kong film I end up bewailing the state of the industry. The sad fact is that it has been in crippling decline for years and there are ominous clouds overhead in the shape of China's desire for more control there. The thing that will keep cinema going is giving opportunities to newer film-makers like Norris Wong who bring an art-school sensibility and craft to their work but never at the cost of alienating the audience. 'My Prince Edward' is not without its faults, but it is well-shot and thoughtfully delivered by a film-maker of some promise.
'My Prince Edward' will be screening across North America in September, see ChengChengFilms for details.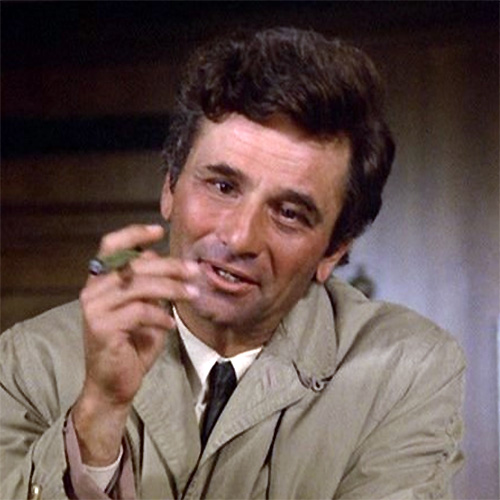 Latest posts by Andrew Saroch
(see all)