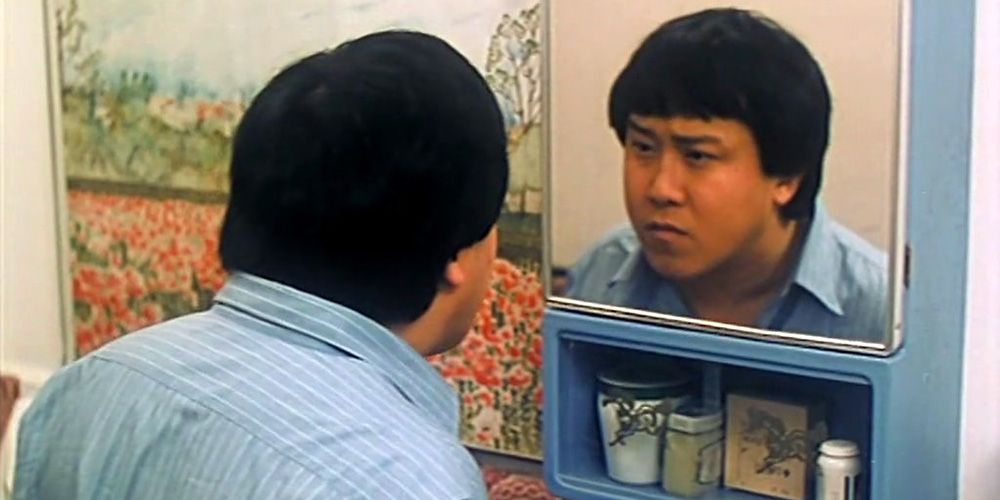 Blu-ray & DVD release: 'My Sentimental Little Friend'
---
Panorama are bringing the 1984 Hong Kong romantic comedy 'My Sentimental Little Friend' (多情种) to Hong Kong Blu-ray and DVD on November 26, 2021.
Directed by Annette Sham, the film follows a man who becomes entangled in a love triangle with his best friend's girl. The cast includes Eric Tsang, Rowena Lam, Ray Lui, Meg Lam, and Bill Tung.
Synopsis: Rocky (Eric Tsang) is a shy, sincere and sentimental guy. His wife left him in despair on the first anniversary of their marriage. Fearing that Rocky may commit suicide, his buddy Charlie (Ray Lui) and his live-in girlfriend Mildred (Rowena Lam) try to play matchmaker for him. The arranged dates go badly, but Cupid has other plans. When Mildred's arms are wounded in a traffic accident while the career-minded Charlie is out of town on a business trip, Rocky is asked to take care of her. Love breeds in the ward, and Rocky finds his heart conflicted between friendship and romance.
Features:
• Cantonese/Mandarin soundtracks
• Chinese/English subtitles
• Region: A/3
'My Sentimental Little Friend' is available to pre-order now from YesAsia.com.