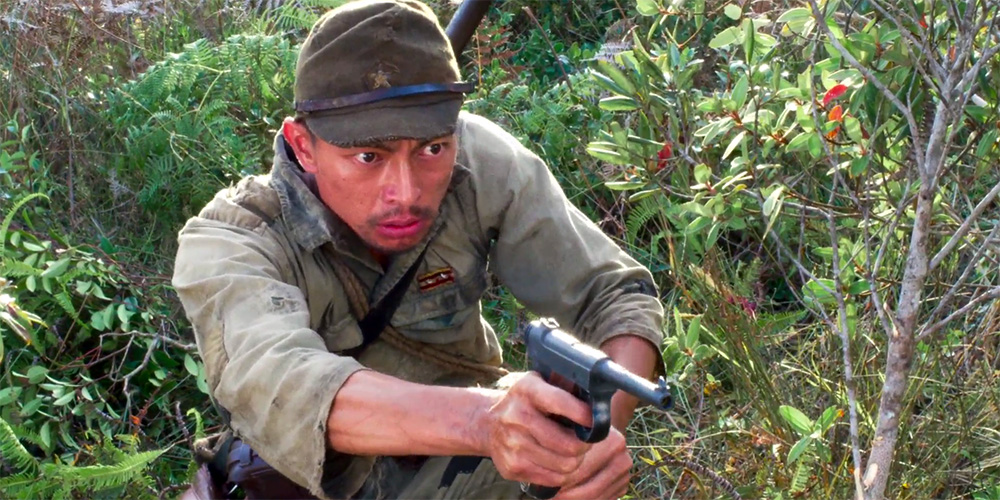 Blu-ray & DVD release: 'Onoda: 10,000 Nights in the Jungle'
---
Dark Star Pictures are bringing the 2021 Japanese war drama 'Onoda: 10,000 Nights in the Jungle' (ONODA 一万夜を越えて) to US Blu-ray and DVD on December 27, 2022.
Co-written and directed by Arthur Harari, the film follows a Japanese soldier at the end of World War II who retreats into the jungles of the Philippines to continue the war himself for another 10,000 days. The cast includes Yuya Endo, Kanji Tsuda, Yuya Matsuura, Tetsuya Chiba, Shinsuke Kato, and Kai Inowaki.
Synopsis: Japan, 1944. Trained for intelligence work, Hiroo Onoda, 22 years old, discovers a philosophy contrary to the official line: no suicide, stay alive whatever happens, the mission is more important than anything else. Sent to Lubang, a small island in the Philippines where the Americans are about to land, his role will be to wage a guerilla war until the return of the Japanese troops. The Empire will surrender soon after, Onoda 10,000 days later in this incredible true story.
Features:
• Japanese soundtrack
• English subtitles
• Casting Videos
• Onoda Featurettes: The Image, The Music, The Script
'Onoda: 10,000 Nights in the Jungle' is available to pre-order now from Amazon.com. The film is also available in the UK, courtesy of Third Window Films, from Amazon.co.uk.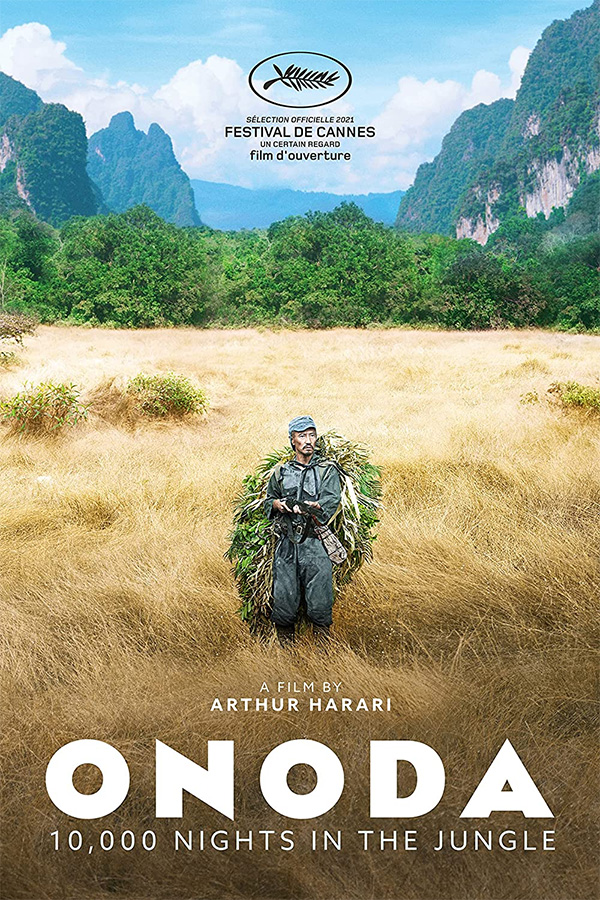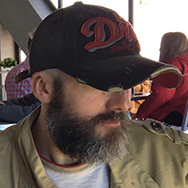 Latest posts by Phil Mills
(see all)