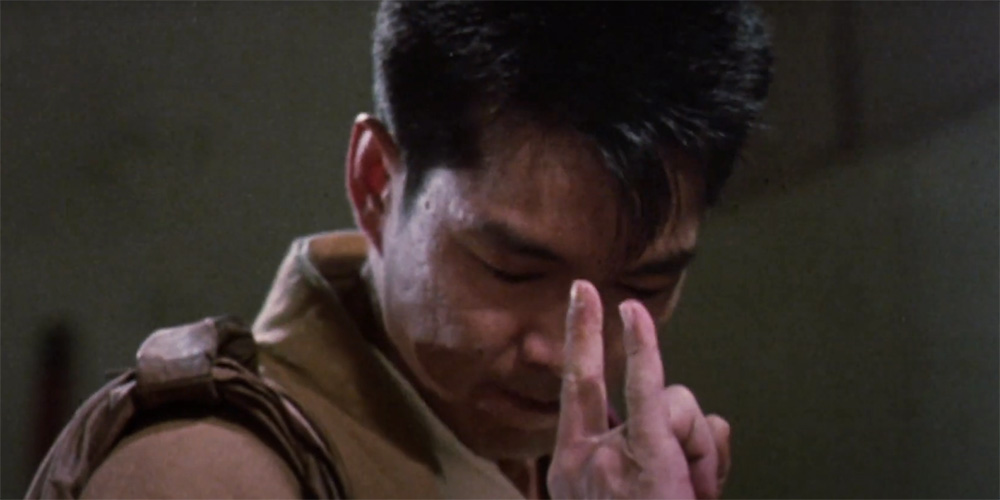 Blu-ray & DVD release: 'Peacock King'
---
Panorama are bringing the 1989 Hong Kong fantasy actioner 'Peacock King' (孔雀王子) to Hong Kong Blu-ray and DVD on November 20, 2020.
Directed by Lam Nai-Choi and based on a manga by Makoto Ogino, the story follows two magically powerful monks who are sent on a quest to fight the King of Hell. The cast includes Yuen Biao, Gloria Yip, Pauline Wong, Hiroshi Mikami, Eddy Ko Hung, and Gordon Liu.
Synopsis: Coerced by the evil Witch Raga, Ashura, the "Holy Maiden of Hell", attempts to unlock the four Earth holes that lead to the Gates of Hell. However, two monks skilful in magical powers are also on a journey to stop Ashura from completing his mission. If they fail, not only will control of the Earth be at stake, but the King of Hell will resurrect and darkness will overcome the world.
Features:
• Original poster [First batch only]
• Region: A/3
'Peacock King' is available to order now from YesAsia.com.