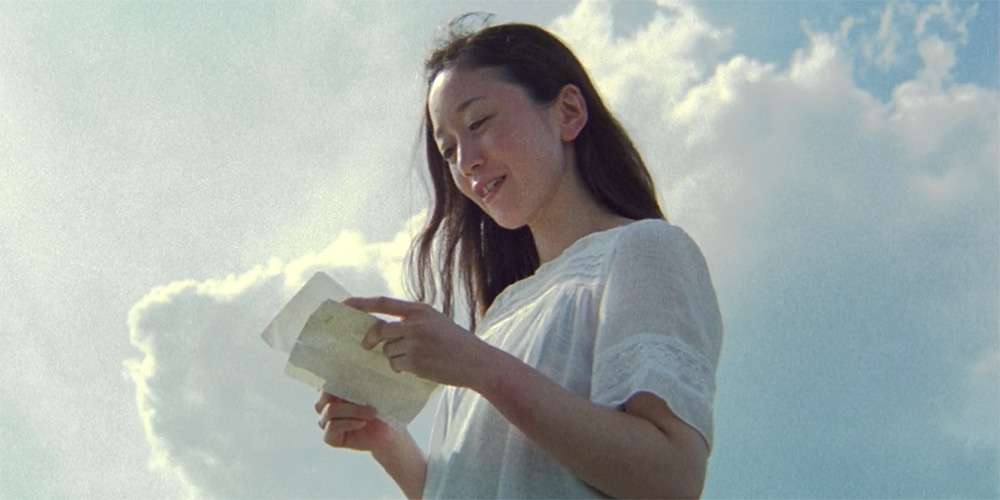 Blu-ray & DVD release: 'Pink Films Vol. 5 & 6'
---
Third Window Films are bringing 'Pink Films Vol. 5 & 6' to UK Blu-ray on March 29, 2021. The collection is made up of three Japanese pink films – Shinji Imaoka's 'Underwater Love' (おんなの河童), Mamoru Watanabe's 'Women Hell Song' (おんな地獄唄 尺八弁天), and Kan Mukai's 'Forbidden Techniques' (禁じられたテクニック).
Underwater Love
Cast: Sawa Masaki, Yoshiro Umezawa, Ai Narita
Directed by pink-film veteran Shinji Imaoka, shot by Christopher Doyle – the famed cinematographer behind 'Hero' and countless films by Wong Kar Wai – and with music by Germany's Stereo Total, 'Underwater Love – A Pink Musical' promises to be unlike anything you've ever seen.
Women Hell Song
Cast: Tamaki Katori, Noriko Tatsumi, Rima Aoyama
Tamaki Katori, the star of the first ever pink film, 'Flesh Market' (1962), stars as the roaming outlaw Okayo, also known as Benten due to the prominent tattoo of the Buddhist Goddess of Love emblazoned across her back. Inspired by Toei's popular late-60s 'Red Peony Gambler' female yakuza series.
Forbidden Techniques
Cast: Shusaku Muto, Kazuko Kano, Kaoru Miya
After meeting a prostitute, a former boxing champion recalls his past life.
Special Features:
• Japanese soundtrack with English subtitles
• German dub with English subtitles [Forbidden Techniques]
• Region: B
'Pink Films Vol. 5 & 6' will be available to pre-order shortly from Amazon.co.uk or directly from Third Window Films.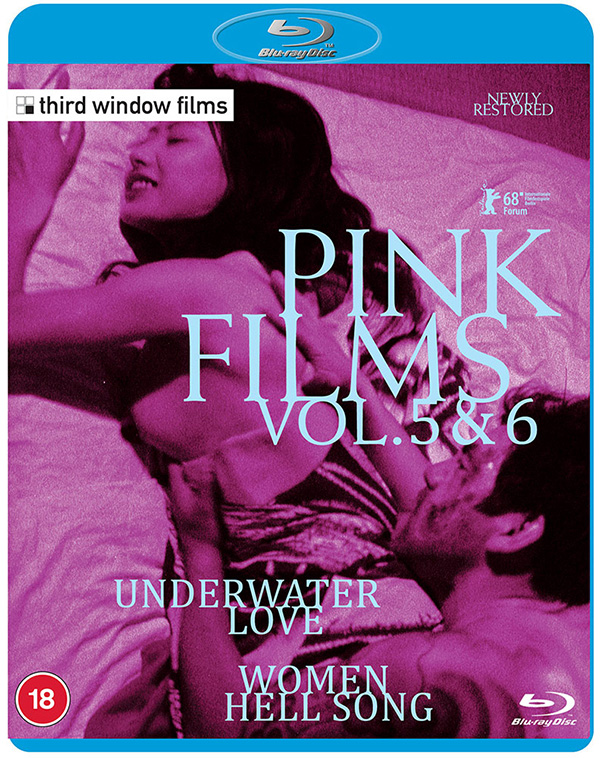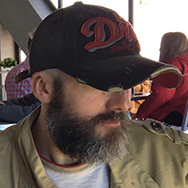 Latest posts by Phil Mills
(see all)