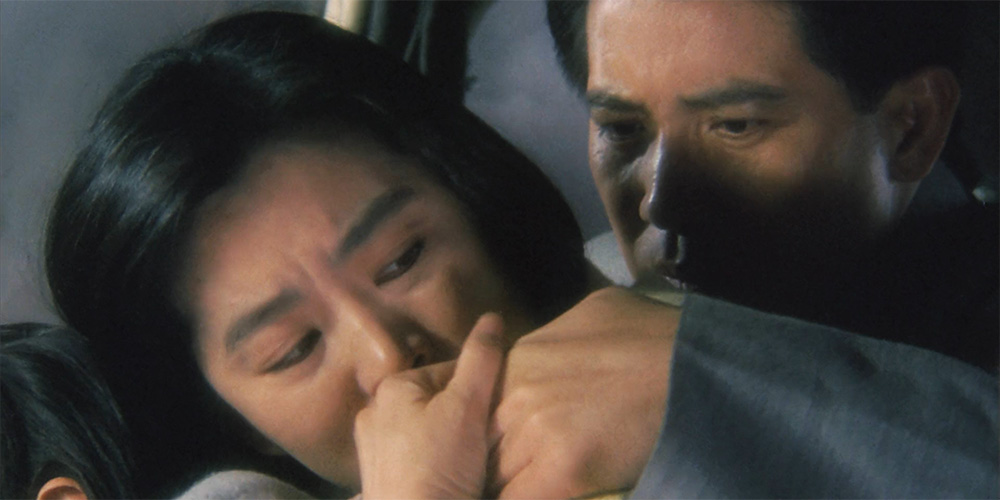 Blu-ray & DVD release: 'Red Dust'
---
CN Entertainment are bringing the 1990 Taiwanese drama 'Red Dust' (滾滾紅塵) to Hong Kong Blu-ray and DVD on May 18, 2021.
Directed by Yim Ho, the film tells the tale of a female writer who falls in love with a Chinese traitor during the Japanese occupation. The cast includes Brigitte Lin, Chin Han, Maggie Cheung, Richard Ng, and Josephine Koo.
Synopsis: Shen Yuhua (Brigitte Lin) gets locked up at home by her father because of her relationship with a classmate. She pours all her suppressed emotions into writing and becomes a well-known novelist. After her father's death, she meets and falls in love with Zhang Nengcai (Chin Han), a Chinese official who collaborates with the Japanese. Along with Yuhua's friend Yuefeng (Maggie Cheung), the three enjoy a brief period of happiness. After Japan is defeated, Yuhua and Nengcai are forced to part ways. When Yuhua finally finds him again, he is already with another woman. With Civil War breaking out, everyone's fates will again be upturned.
Features:
• Cantonese/Mandarin soundtracks
• Chinese/English subtitles
• Region: All
'Red Dust' is available to order now from YesAsia.com.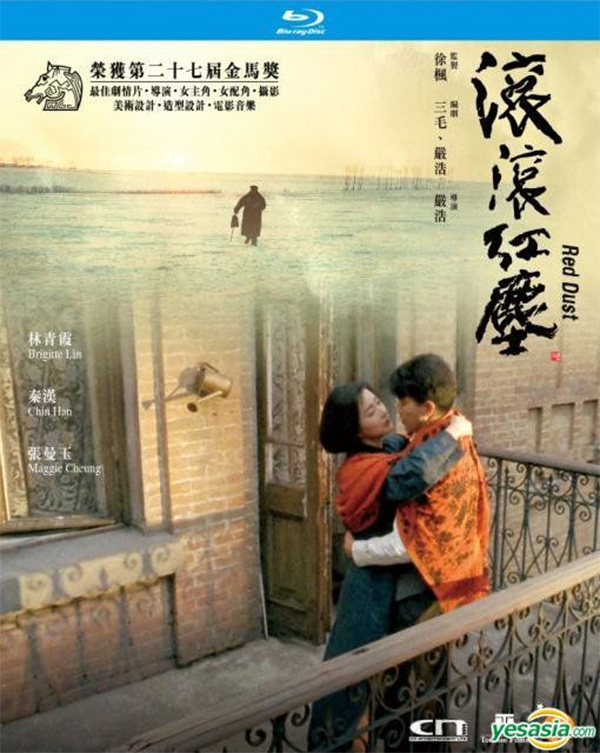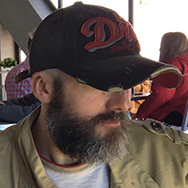 Latest posts by Phil Mills
(see all)