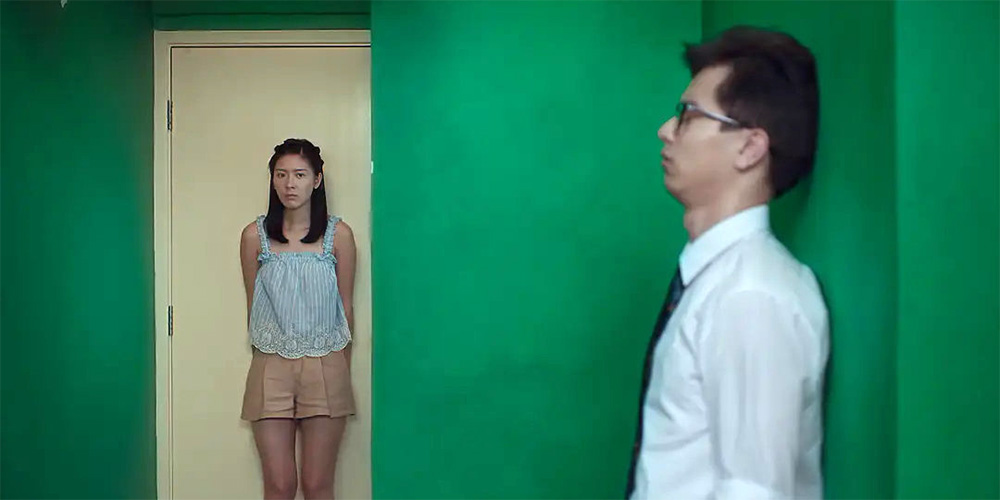 Blu-ray & DVD release: 'Septet: The Story Of Hong Kong'
---
Panorama are bringing the 2021 Chinese-Hong Kong anthology film 'Septet: The Story Of Hong Kong' (七人乐队) to Hong Kong Blu-ray and DVD on January 18, 2023.
Directed by Sammo Hung, Ann Hui, Patrick Tam Kar-Ming, Yuen Woo-Ping, Johnnie To, Ringo Lam and Tsui Hark, the film is made up of a handful of stories that explore the history of Hong Kong from the 1940s to present day. The cast includes Timmy Hung, Francis Ng, Sire Ma, Jennifer Yu, Yuen Wah, Ashley Lin, Cheung Tat-Ming, and Simon Yam.
Exercise (Sammo Hung)
In the 1950s, a group of children practice kung fu diligently under the strict supervision of their teacher (Timmy Hung). Obedience is important in this classroom and the punishing routine proves to be an unforgettable experience.
Headmaster (Ann Hui)
Thanks to the headmaster's (Francis Ng) important life lessons and the teachings of the kindly Miss Wong (Sire Ma), time spent at a small rooftop school in 1961 remains a long, lingering, happy memory.
Tender Is The Night (Patrick Tam)
A young couple fall in love in Hong Kong in the 1980s. When the girl's (Jennifer Yu) family decide to immigrate overseas, the pair decide to spend one final and painful night together.
Homecoming (Yuen Woo-Ping)
In 1997, an elderly grandfather (Yuen Wah) temporarily shares his house with his teenage grandaughter Samantha (Ashley Lam). Though the age gap is obvious and the pair have many differences, a bond begins to grow.
Bonanza (Johnnie To)
Following the outbreak of SARS in 2003, three friends daydream about getting rich in the increasingly volatile property market. As the ideas become arguments, the group soon find themselves dwelling on missed opportunities.
Astray (Ringo Lam)
In the Chinese New Year of 2018, a husband (Simon Yam) returns to Hong Kong to be reunited with his wife and children. As he looks back at old photos of the city, he is completely bewildered by how much it has changed.
Conversation In Depth (Tsui Hark)
In the future, a psychiatric hospital is conducting a study on schizophrenia. As a patient and doctor hold a heated discussion, the line between which is which quickly begins to blur.
'Septet: The Story Of Hong Kong' is available to pre-order now from YesAsia.com.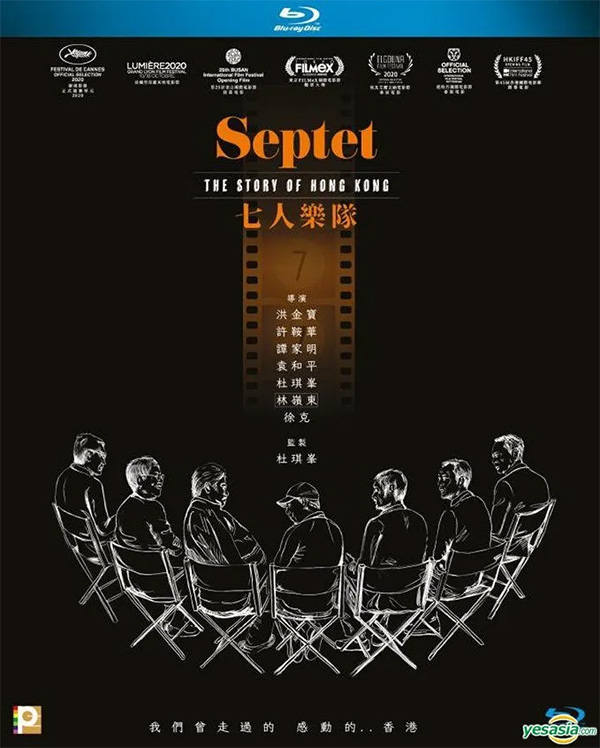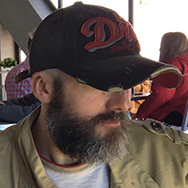 Latest posts by Phil Mills
(see all)