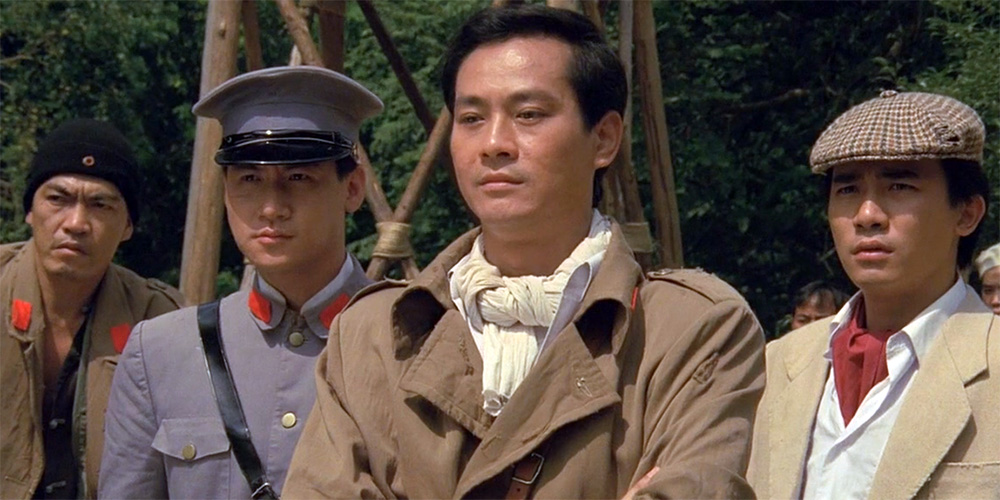 Blu-ray & DVD release: 'Seven Warriors'
---
CN Entertainment are bringing the 1989 Hong Kong action film 'Seven Warriors' (忠義群英) to Hong Kong Blu-ray and DVD on May 29, 2020.
Directed by Terry Tong, the film is an homage to Akira Kurosawa's 'Seven Samurai' that centres around a group of warriors hired to protect a village from bandits in 1930s China. The cast includes Adam Cheng, Jacky Cheung, Max Mok, Tony Leung Chiu-Wai, Wu Ma, Shing Fui-On, Ben Lam, and Lo Lieh.
Synopsis: The Warlord Era: where desperate soldiers have become thieves and bandits, leaving towns – and lives – in ruins. The villagers of Guangxi rise up, hiring seven warriors to take up arms against the marauders and save their home. Together they must take on their sworn enemy…who was once their comrade-in-arms.
Special Features:
• Trailer
• Region: All
'Seven Warriors' is available for pre-order now from YesAsia.com.