There's little doubt that Akira Kurosawa's 'Seven Samurai' is among the finest films ever made. Few movies have combined character development, storyline and gradually increasing tension in such a sublime way. As this is the case, it's obvious that producers throughout the years would be very eager to utilise the framework of the film and therefore countless ones have borrowed liberally from it. 'Seven Warriors' is a Hong Kong homage to Kurosawa's work and gathers together a glittering cast to handle the proceedings.
The common plot is transported to 1920s China and again concentrates on a lowly village who rely heavily on their annual harvest. With the land suffering such poverty and degradation, the villagers centre their livelihood on this precarious lifeline. A tribe of bandits decide to target the innocent villagers though and demand a substantial fee otherwise they will raze it to the ground. Such a terrifying threat puts the inhabitants in an impossible position; either way the very lives of most of them art at risk. It is this dilemma that persuades them to look for soldiers to defend their land from the threat and so one of the villagers is sent out to hire such men. Unfortunately, with so little money, they are unable to bargain with the soldiers to complete the task. They do manage to find a few upright defenders who are willing to take on the assignment as a matter of principle; by the end of the lengthy recruitment drive, the numbers total seven, each with a differing standard of ability. As the eventual confrontation approaches, the warriors and their employers become close friends and are determined to stop the bandits' tyranny.
Unsurprisingly, 'Seven Warriors' does not compare to the flawless epic that inspired it, but it's encouraging to report that this is well worth watching. A cast of real quality has been assembled for a well-paced and thoroughly enjoyable remake that makes full use of the unusual setting (Sammo's cameo is a pleasant bonus). Thanks to some realistic direction and the creation of a genuine atmosphere, the period detail and location work is above average. Those looking for action will be disappointed though; the brief battles are straight-forward and far removed from the protracted fights that are usual for Hong Kong films. The developing tension more than makes up for this weakness so viewers can rest assured that this never becomes uncomfortable watching. Another charismatic performance by Tony Leung Chiu Wai and some pleasing flashes of humour help this achieve a four star rating and a recommendation.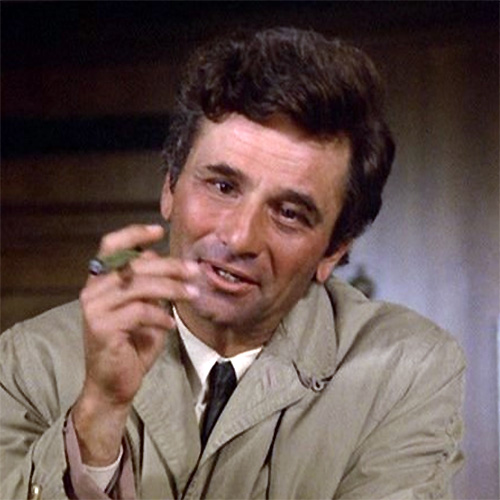 Latest posts by Andrew Saroch
(see all)