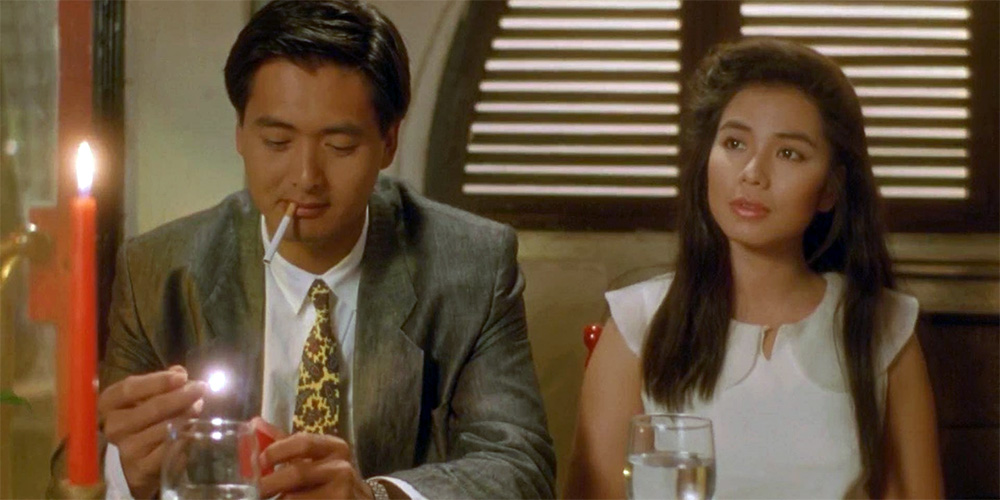 Blu-ray & DVD release: 'Spiritual Love'
---
Panorama are bringing the 1987 Hong Kong supernatural romantic comedy 'Spiritual Love' (鬼新娘) to Hong Kong Blu-ray and DVD on June 19, 2020.
Directed by David Lai and Taylor Wong, the film revolves around a small time debt collector who agrees to sacrifice three years of his life to give a woman a chance at reincarnation. The cast includes Chow Yun-Fat, Cherie Chung, Pauline Wong, Deanie Ip, Hon Yee-Sang, and Alex Ng.
Synopsis: A debt collector for a loan shark, Pok (Chow Yun Fat) lives with his cousin Chelsea (Deanie Ip), a Taoist ghostbusting expert. One day, the nearly penniless Pok finds an attractive vintage desk and buys it with the last of his money. He finds a posthumous letter written by a girl named Hsiao Tieh saying that she will be able to reincarnate if a man is willing to sacrifice three years of his life for her. Pok follows the instruction and encounters the reincarnated Hsiao Tieh (Cherie Chung). Meanwhile, his selfish ex-girlfriend Fung (Pauline Wong) wants to fake a suicide to blackmail Pok, but ends up accidentally losing her life. Fung transforms into a fierce ghost to haunt Pok and Hsiao Tieh…
Special Features:
• Limited edition postcard (first press only)
• Region: A/3
'Spiritual Love' is available for pre-order now from YesAsia.com.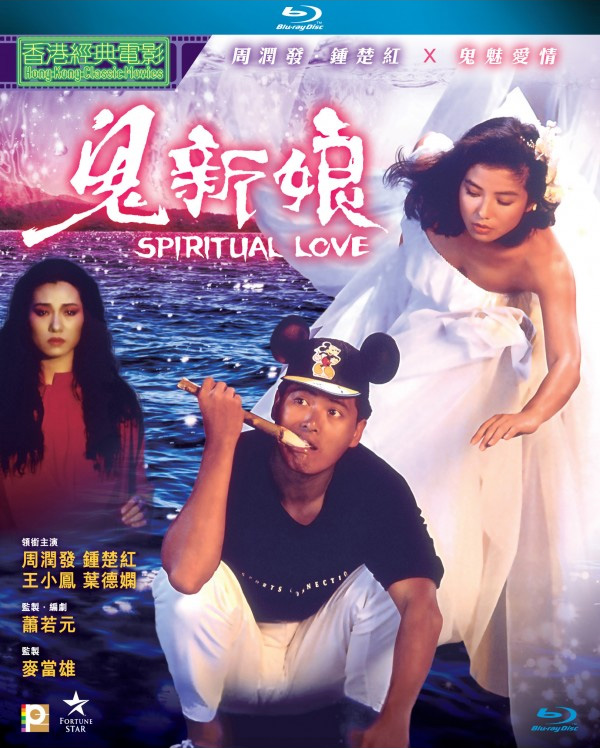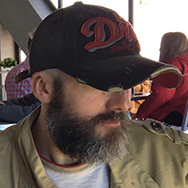 Latest posts by Phil Mills
(see all)