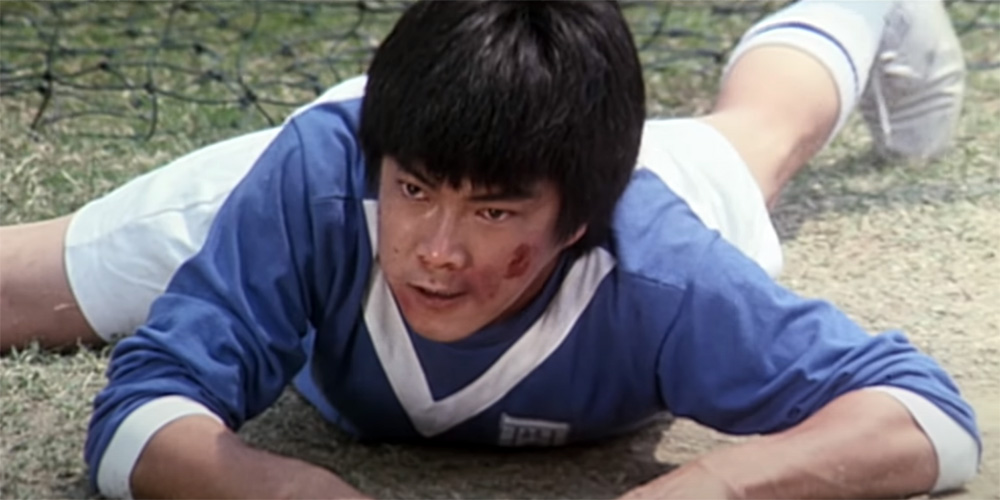 Blu-ray & DVD release: 'The Champions'
---
Panorama are bringing the 1983 Hong Kong kung-fu sports comedy 'The Champions' (波牛) to Hong Kong Blu-ray and DVD on August 28, 2020.
Directed by Brandy Yuen, the film revolves around an acrobatic country kid who discovers his talents for football (soccer) after he joins a local team. The cast includes Yuen Biao, Cheung Kwok-Keung, Moon Lee, Dick Wei, and Chang Ching-Po.
Synopsis: Lee Tong (Yuen Biao) is a country kid whose natural athleticism becomes his ticket to the world of professional soccer. Unfortunately, Lee's first act upon arriving in Hong Kong is to offend the sport's number one player, King (Dick Wei), who uses Lee's initiation into the soccer world as an excuse to torture the kid. But Lee is undaunted, and when he finally gets the chance to show his stuff on the field, he becomes an instant sensation – which only fuels the jealousy of the corrupt King even further. Eventually the two square off in a no holds-barred soccer match, and the price is more than just pride…the loser may have to give up their legs!
Features:
• Postcard (first press only)
• English subtitles
• Region: A/3
'The Champions' is available for pre-order now from YesAsia.com.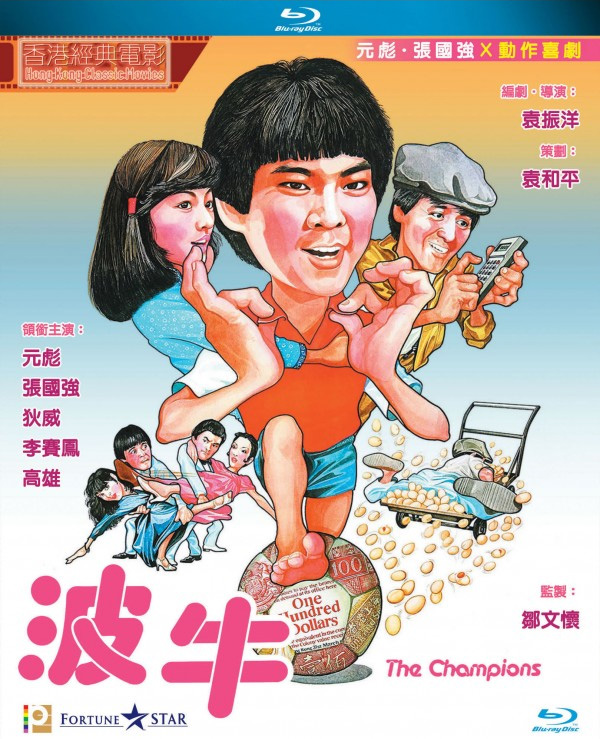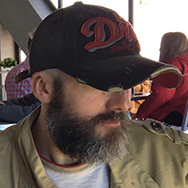 Latest posts by Phil Mills
(see all)