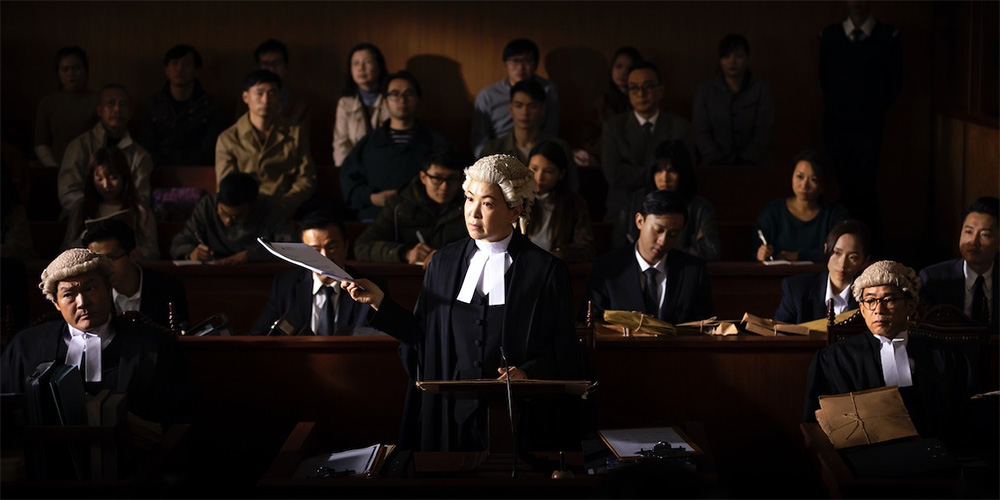 Blu-ray & DVD release: 'The Sparring Partner'
---
CN Entertainment are bringing the 2022 Hong Kong crime drama 'The Sparring Partner' (正義迴廊) to Hong Kong Blu-ray and DVD on February 23, 2023.
Directed by Ho Cheuk-Tin and based on true events, the film tells the story of two men on trial for the murder of the parents of one of the accused. The cast includes Alan Yeung, Mak Pui-Tung, Louisa So, Michael Chow, Jan Lamb, and Gloria Yip.
Synopsis: Henry Cheung (Yeung Wai Lun) and his friend Angus Tong (Mak Pui-Ting) murder and dismember Cheung's parents in their apartment. When the trial for the murder case begins, both plead not guilty to the charges. Prosecutor Allen Chu (Michael Chow) posits that the two undoubtedly premeditated and committed murder, while experienced lawyers Wilson Ng (Jan Lamb) and Carrie Yau (Louisa So) serve as defense counsel for Cheung and Tong, respectively. As each side presents their questions and arguments, unclear aspects of the case are brought up, and Tong completely denies all allegations. The truth gets increasingly muddled as the prosecution and defense verbally spar in heated debates and the two defendants put on a show of innocence. In the jury room, nine jurors of different backgrounds vie to speak, and get caught up in a debate between right and wrong.
Features:
• Cantonese or Mandarin soundtracks
• English and Chinese subtitles
• Trailer
• Music Video
• Deleted scenes
• Making-of
• Interviews with cast and crew
• Region: All
'The Sparring Partner' is available to pre-order now from YesAsia.com.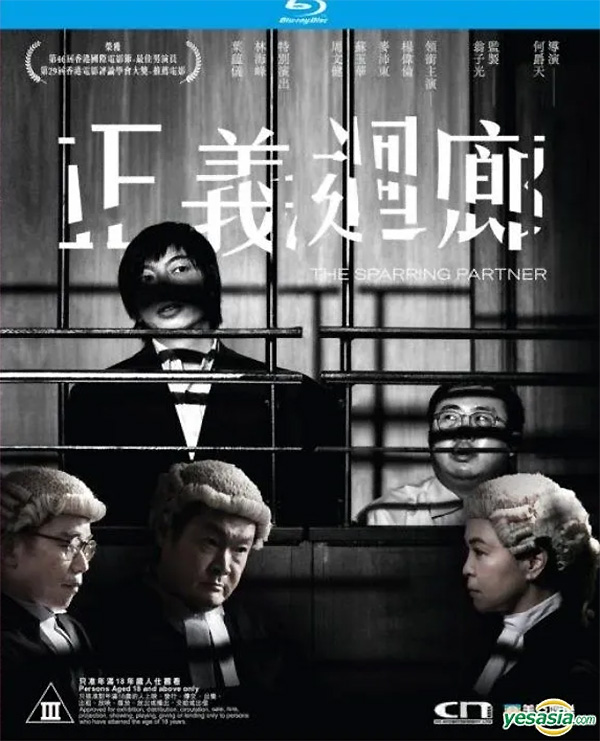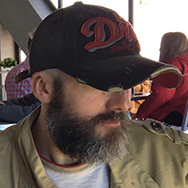 Latest posts by Phil Mills
(see all)