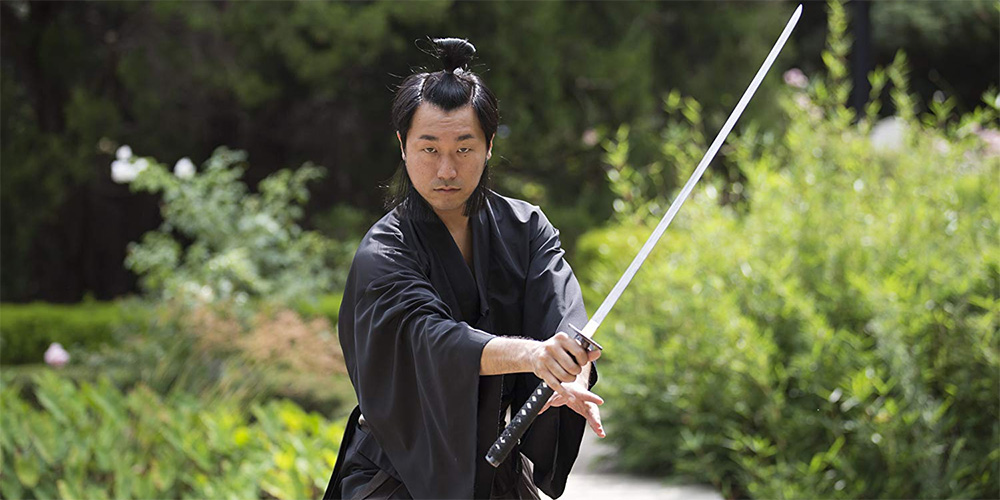 Blu-ray & DVD release: 'Top Knot Detective'
Third Window Films are bringing the Japanese-Australian mockumentary 'Top Knot Detective' to UK Dual Format (Blu-ray & DVD) on March 18, 2019.
The film unravels the story of how a failed Japanese samurai television series became an instant cult classic when it was screened in Australia. The cast includes Toshi Okuzaki, Masa Yamaguchi, Mayu Iwasaki, Kuni Hashimoto, Izumi Woods, and Nobuaki Shimamoto.
Synopsis: This mockumentary unravels the tale of how 'Ronin Suiri Tantai' made it to Australian screens back in the late 90's, retitled as 'Top Knot Detective', and what really happened behind the scenes of this outrageous show.
The original Japanese series was legendary in its home country as being a cultural train-wreck, led by its insane writer/director/star, Takashi Takamoto. The rivalry between Takashi and co-star, Haruto Koike, is just the tip of this conspiratorial iceberg, leading back to Japanese conglomerate Sutaffu, and its CEO, Moritaro (coincidentally, Haruto's father). On-screen he battles robot ninjas & penis monsters, off-screen jealousy threatens to demolish his legacy.
Narrated by Des Mangan ('Hercules Returns'), he introduces us to the sensation of today's cult fan world at Oz Comicon, then takes us right back to the origins of Takashi Takamoto, his hunger for fame, desire to be admired, and the blurry lines between truth and fiction. Through interviews with cast and crew, the mystery of Takashi Takamoto unravels, and we get an insight into the eccentric shows that cult film fans hold so dear.
Special Features:
• Audio Commentary
• Original 9min Pilot Episode
• Photo Gallery
• Stunt Team Pre-Vis Fights
• Making Of
• Slipcase
'Top Knot Detective' is available for pre-order now from Amazon.co.uk.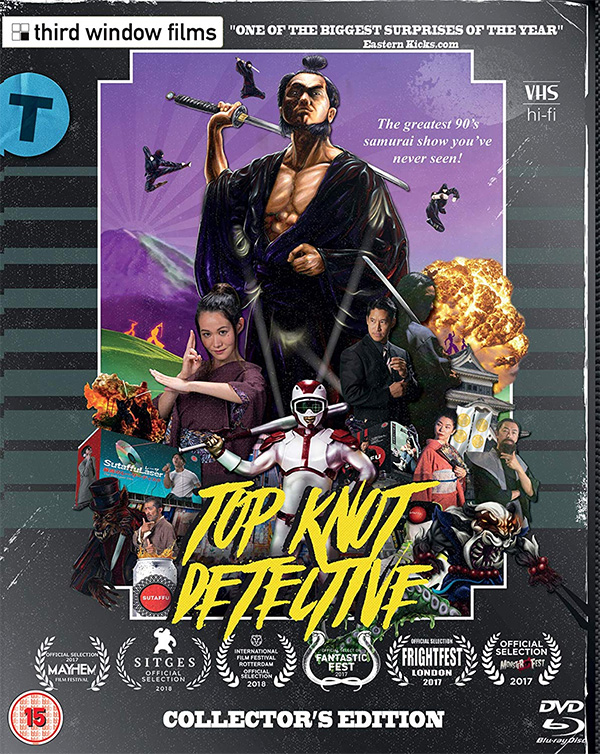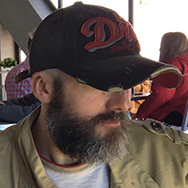 Film fan, anime addict, gaming geek, metalhead, and supreme dark overlord of Far East Films.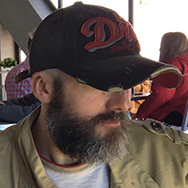 Latest posts by Phil Mills (see all)