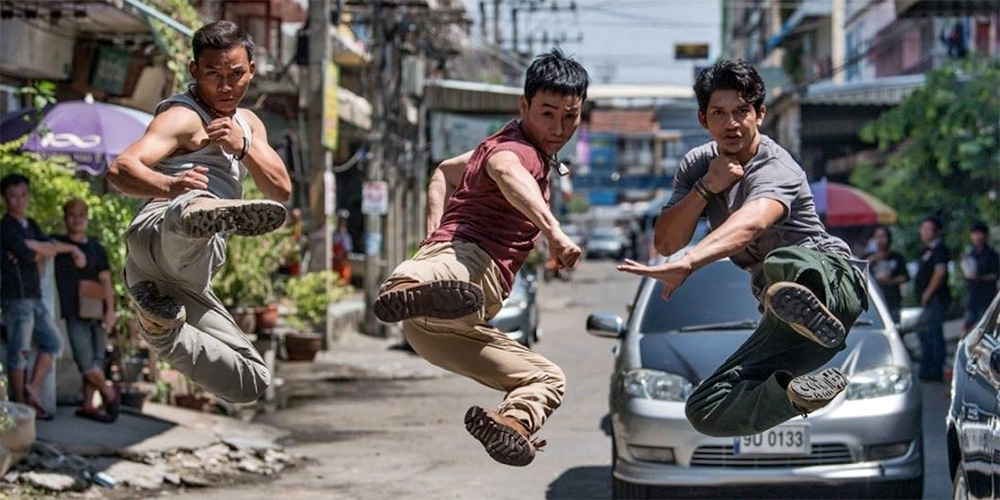 Blu-ray & DVD release: 'Triple Threat'
Well Go USA are bringing the American action thriller 'Triple Threat' to US Blu-ray and DVD on May 14, 2019.
Directed by Jesse V. Johnson, the film revolves around a band of misfit mercenaries who are hired to protect a billionaire's daughter from a group of professional assassins. The cast includes Tony Jaa, Iko Uwais, Tiger Chen, Michael Jai White, Scott Adkins, Michael Bisping, JeeJa Yanin, Michael Wong, and Celina Jade.
Synopsis: A hit contract is taken out on a billionaires daughter intent on bringing down a major crime syndicate. A down and out team of mercenaries must take on a group of professional assassins and stop them before they kill their target.
Special Features:
• Interview with the Cast
• Trailers
'Triple Threat' is available for pre-order now from Amazon.com.