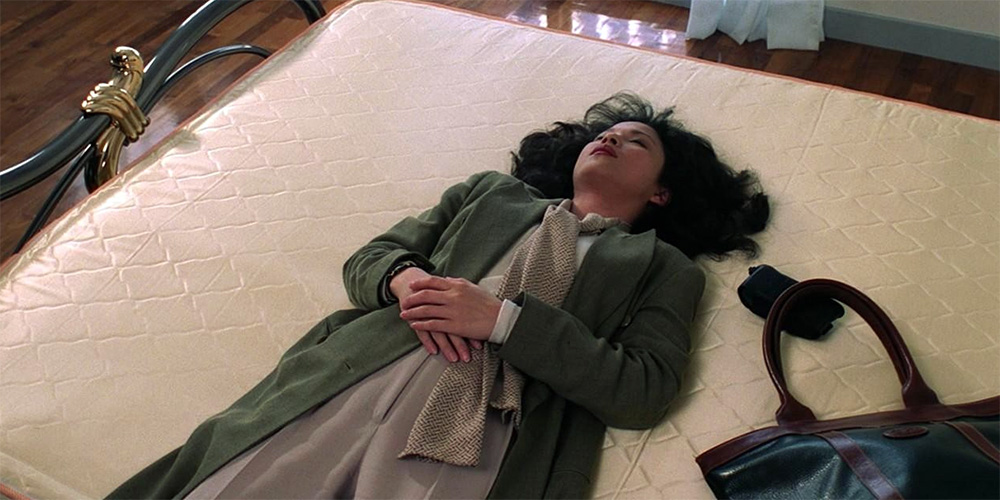 Blu-ray & DVD release: 'Vive L'Amour'
---
Film Movement are bringing the 1994 Taiwanese drama 'Vive L'Amour' (愛情萬歲) to US Blu-ray and DVD on June 14, 2022.
Directed by Tsai Ming-Liang, the film follows three lonely young denizens of Taipei who unknowingly share an apartment used for sexual trysts. The cast includes Yang Kuei-Mei, Lee Kang-Sheng, Chen Chao-Jung, and Lu Yi-Ching.
Synopsis: Three people unknowingly share a supposedly empty Taipei apartment. The beautiful realtor May Lin (Yang Kuei-Mei) brings her lover Ah-jung (Chen Chao-Jung) to a vacant unit she has on the market, unaware that it is secretly being occupied by the suicidal funeral salesman Hsiao-kang (Lee Kang-Sheng). The three cross paths in a series of precisely staged, tragicomic erotic encounters, but despite their physical proximity, they find themselves no closer to a personal connection.
Features:
• Tsai Ming-Liang on Vive L'Amour
• 16-page booklet
'Vive L'Amour' is available to pre-order now from Amazon.com.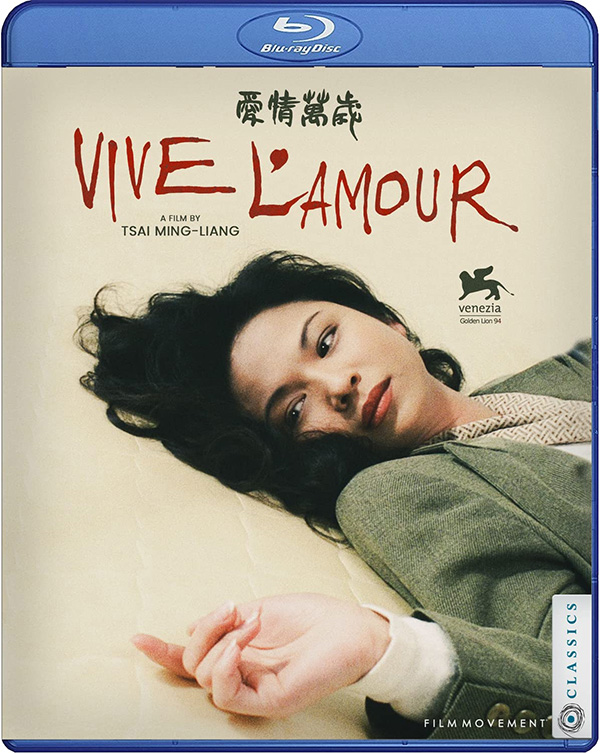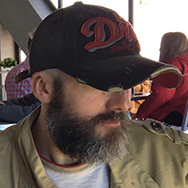 Latest posts by Phil Mills
(see all)