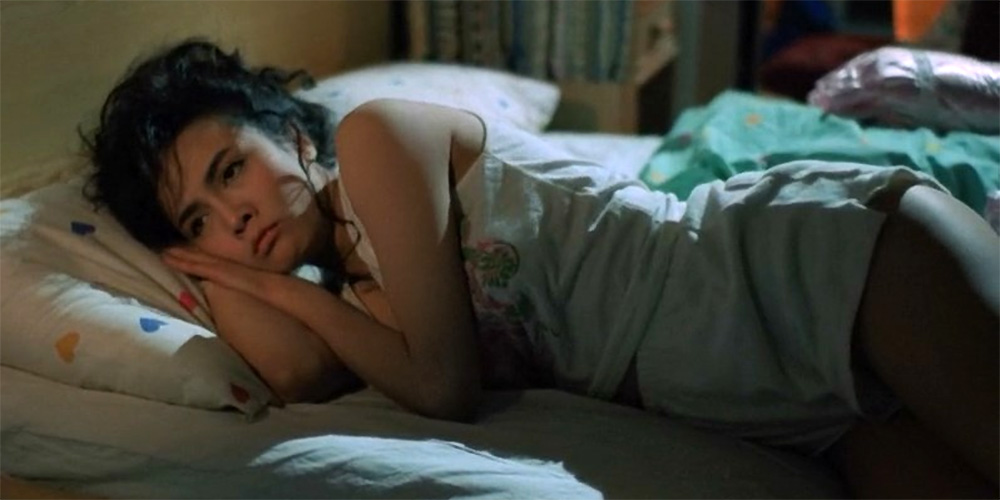 Blu-ray & DVD release: 'Wonder Women'
---
Panorama are bringing the 1987 Hong Kong comedy 'Wonder Women' (神奇兩女俠) to Hong Kong Blu-ray and DVD on October 8, 2021.
Written and directed by Kam Kwok-Leung, the film follows the plight of two women who hope to make it big but keep falling flat. The cast includes Carol Cheng, Cecilia Yip, Michael Wong Man-Tak, Poon Chun-Wai, and Chan Ga-Ying.
Synopsis: Leung (Carol Cheng) and Ling (Cecilia Yip) both entered the Miss Hong Kong beauty pageant in hopes of attaining fame and fortune. Their dreams seem sure to come true in the days leading up to the pageant as they attract media buzz left and right, but in the end they both go home empty-handed. That's only the beginning of their misfortunes. Ling returns to work only to quit in fury after getting mocked by her coworkers, and Leung fails her interview at a television station. As misery loves company, they end up friends but it's competition all over again when they both fall for the handsome Wong.
Features:
• Cantonese/Mandarin soundtracks
• Chinese/English subtitles
• Region: A/3
'Wonder Women' is available to pre-order now from YesAsia.com.