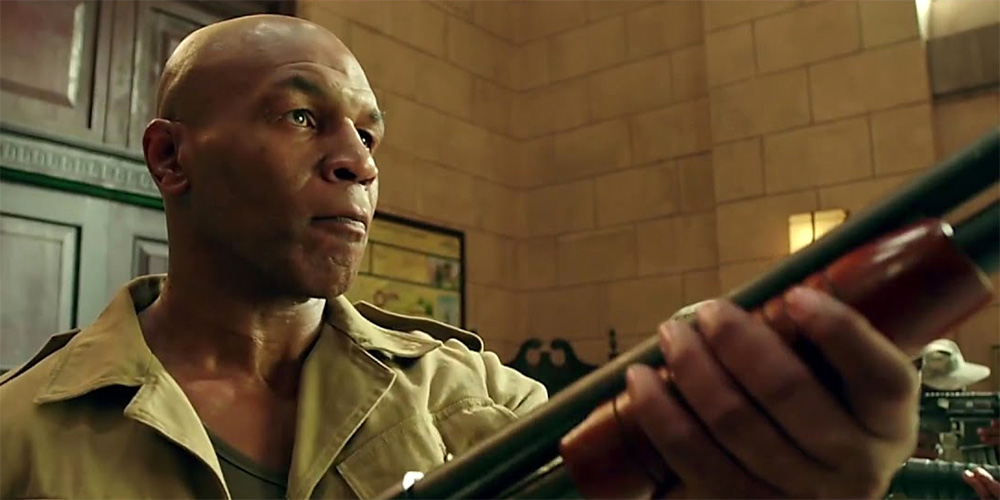 Blu-ray, DVD & VOD release: 'China Salesman'
Cleopatra Entertainment are bringing the Chinese action thriller 'China Salesman' to theatres on June 15, and then to Blu-ray, DVD and VOD on June 26.
Based on a true story, the film revolves around a Chinese businessman who heads to Africa in the hope of sealing trade deals but comes up against some unforeseen obstacles. The cast includes Ethan Li, Mike Tyson, Steven Seagal, Janicke Askevold, Li Ai, Eriq Ebouaney, and Wang Zijian.
Synopsis: Based on a true story, 'China Salesman' takes us on a dangerous and epic adventure to Africa where a Chinese salesman (Ethan Li) comes face-to-face with a corrupt competitor over a prized telecom deal. Local tribesman Kabbah (Mike Tyson) and mercenary Lauder (Steven Seagal) take up opposite sides in a brutal hand-to-hand fight while the entire region threatens to explode in a dangerous civil war.
'China Salesman' is available for pre-order now from Amazon.com.