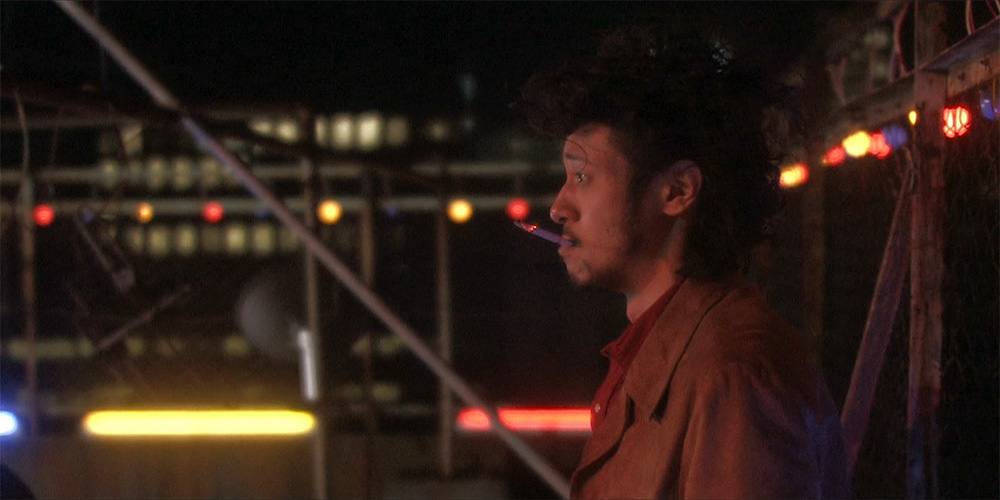 Blu-ray release: 'Adrift in Tokyo'
---
Third Window Films are bringing the 2007 Japanese comedy 'Adrift in Tokyo' (転々) to UK Blu-ray on December 12, 2022.
Directed by Satoshi Miki and based on a novel by Yoshinaga Fujita, the film revolves around a student who receives an offer to cancel his debts if he accompanies a thug on a trip across Tokyo. The cast includes Joe Odagiri, Tomokazu Miura, Kyoko Koizumi, Yuriko Yoshitaka, and Eri Fuse.
Synopsis: Leading a lazy life, Fumiya has been a university student for 8 years and owes money to loan sharks. One day, a man named Fukuhara comes to collect the loan, which Fumiya cannot pay. So Fukuhara makes a proposition: He will cancel the debt as long as Fumiya agrees to walk with him across Tokyo to the police station of Kasumigaseki, where he intends to turn himself in for a crime he deeply regrets. Not having much choice, Fumiya accepts the deal. Thus begins their journey which will lead them to various unusual encounters, most of all with themselves.
Synopsis:
• Making Of
• Interview with Satoshi Miki
• Interview with Joe Odagiri
• Stage Greetings with cast and director
• Original Trailer
'Adrift in Tokyo' is available to pre-order now from Amazon.co.uk.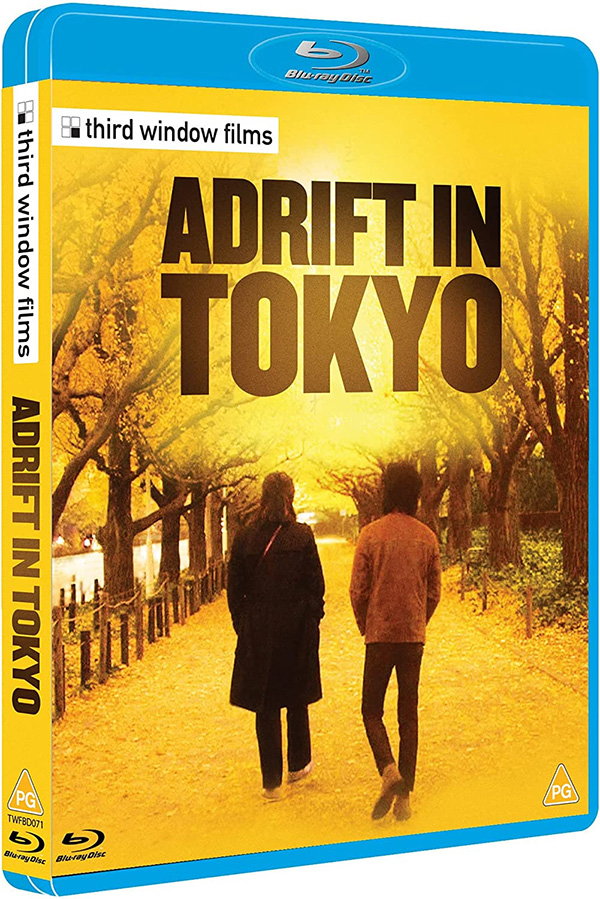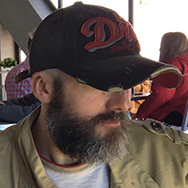 Latest posts by Phil Mills
(see all)