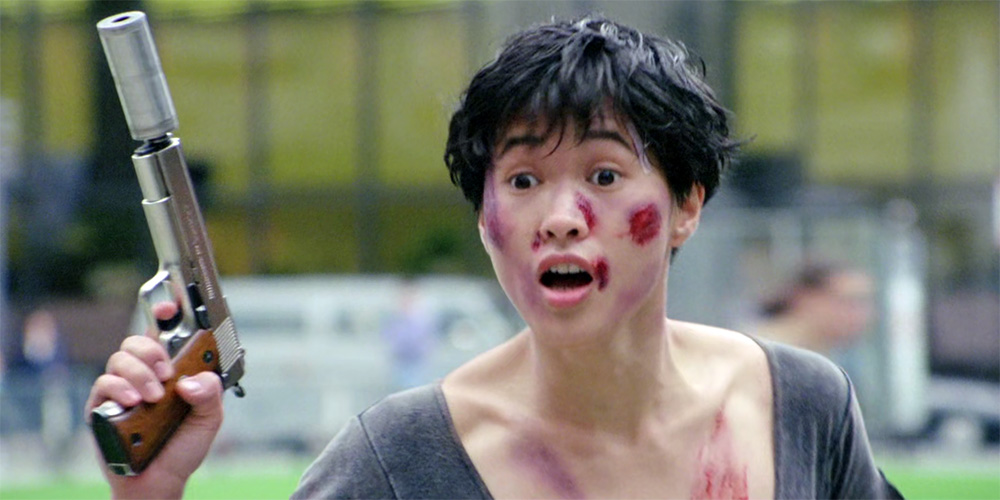 Blu-ray release: 'Black Cat'
---
88 Films are bringing the 1991 Hong Kong action thriller 'Black Cat' (黑貓) to UK Blu-ray on December 6, 2021.
Directed by Stephen Shin, the film follows a violent and disturbed young lady who is placed inside a government training facility and turned into an assassin. The cast includes Jade Leung, Thomas Lam, Simon Yam, Louis Roth, and Lauro Chartrand.
Synopsis: When Catherine (Jade Leung), a mentally disturbed young woman, is detained by the police after accidentally killing a truck driver, she finds herself part of a covert training system. Programmed as an assassin, having learned a host of new deadly skills, she becomes a lethal government weapon, codenamed Black Cat.
Features:
• Audio Commentary
• Trailer
• Collector's booklet
• More TBC
'Black Cat' is available to pre-order now from Amazon.co.uk.