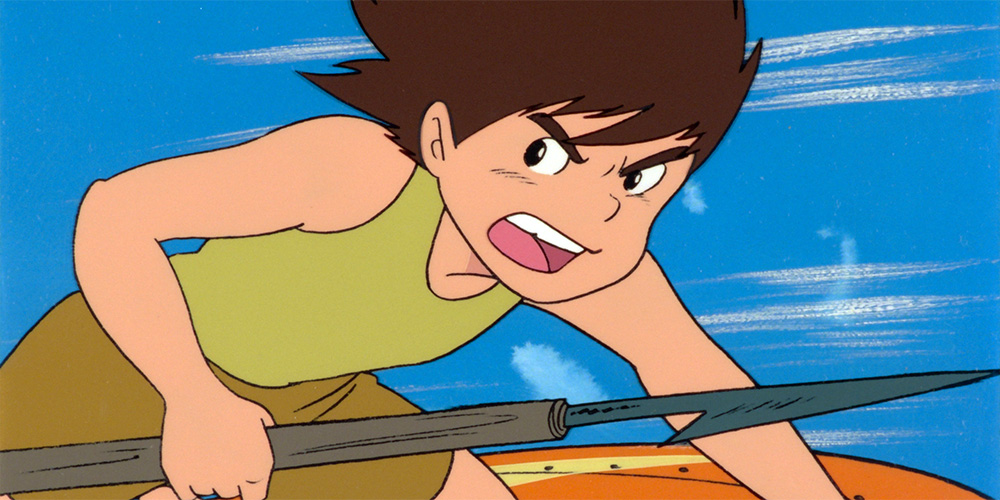 Blu-ray release: 'Future Boy Conan: Complete Series'
---
Anime Limited are bringing the Japanese post-apocalyptic sci-fi anime series 'Future Boy Conan' (未来少年コナン) to UK Blu-ray on December 19, 2022.
Directed by Hayao Miyazaki and based on the novel 'The Incredible Tide' by Alexander Key, the series follows a boy with superhuman strength who fights to save his friends from those who seek to conquer what is left of civilization. The voice cast includes Noriko Ohara, Mieko Nobusawa, Kazuyo Aoki, Iemasa Kayumi, Masato Yamanouchi, Rihoko Yoshida, and Ichiro Nagai.
Synopsis: Twenty years ago, a terrible war fought with magnetic weapons caused the earth's axis to tilt, and earthquakes and tidal waves destroyed civilization. Conan is born into this new world, raised by his adopted grandfather on an isolated island. But his life is forever changed when a mysterious girl named Lana washes ashore, pursued by shadowy operatives who seek to use her in a new scheme to control what's left of the world.
Features:
• Contains all 26 episodes
• Japanese or English soundtracks
• English subtitles
'Future Boy Conan: Complete Series' is available to pre-order now from Amazon.co.uk.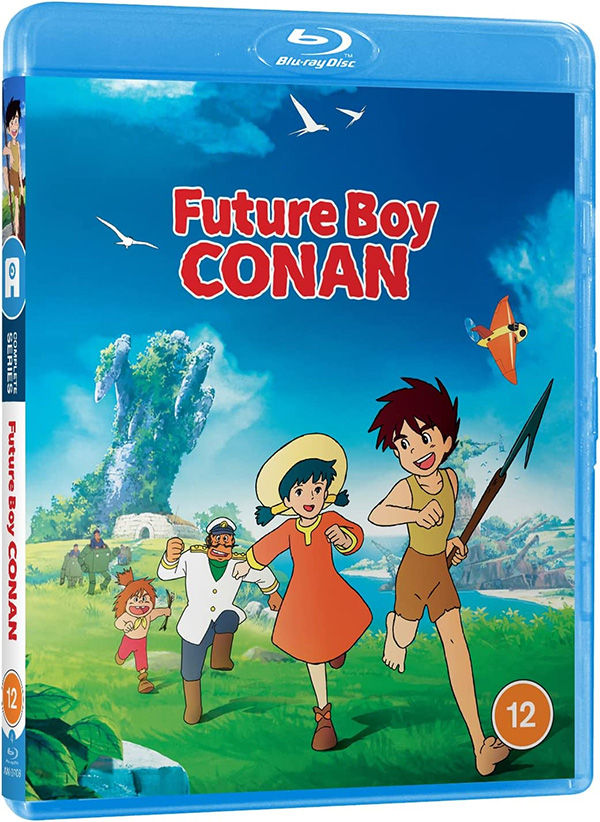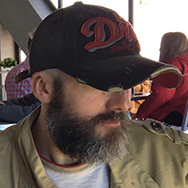 Latest posts by Phil Mills
(see all)