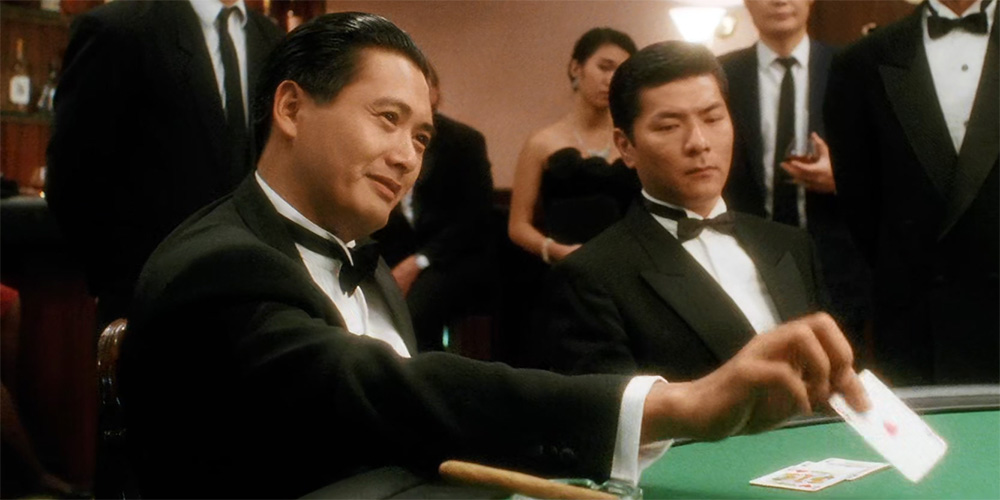 Blu-ray release: 'God Of Gamblers'
---
88 Films are bringing the 1989 Hong Kong action comedy-drama 'God Of Gamblers' (賭神)to UK Blu-ray on March 20, 2023.
Written and directed by Wong Jing, the film revolves around a master gambler who loses his memory and is befriended by a street hustler who discovers his supernatural gambling abilities. The cast includes Chow Yun-Fat, Andy Lau, Joey Wong, Sharla Cheung, and Charles Heung.
Synopsis: Ko Chun (Chow Yun-Fat) is the greatest high-roller in the world, king of the casino and as cool as can be. But that's before a nasty head injury renders him mentally disabled. After being befriended by unscrupulous hustler 'Knife' (Andy Lau), it is discovered that, despite his other impairments, Ko's unerring instincts for gambling remain intact. Knife thinks he's on to a sure thing but Ko still has enemies and they haven't forgotten him…
Features:
• HD (1080p) presentation in 1.85:1 Aspect Ratio
• Original Cantonese Mono with English Subtitles and SDH
• Alternate Cantonese 5.1 with English subtitles and SDH
• English Mono
• Audio Commentary with David West
• Archive Interview with Chow Yun-Fat
• Archive Interview with Andy Lau
• 2 Archive Interviews with Wong Jing
• English Titles
• Hong Kong Trailer
• English Trailer
• Stills Gallery
'God Of Gamblers' is available to pre-order now from Amazon.co.uk.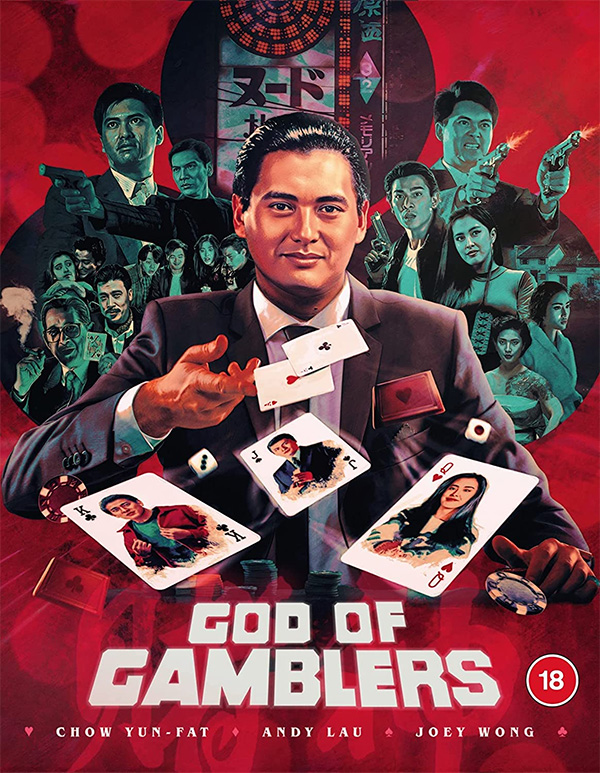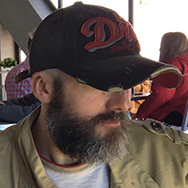 Latest posts by Phil Mills
(see all)