Ko Chun (Yun-Fat) is an unbeatable gambler who lives a wealthy triad-like lifestyle. As he tours the world accepting challenges, he encounters a Japanese gambler by the name of Mr Wang (Chuen) who arranges a secret competition. Convinced that Ko Chun is the real deal, Wang asks if he will assist him in tracking down and beating another professional gambler, Chan Kam Sing (Baau). Chan was responsible for his father's death and is also wanted for crimes in several countries.
After accepting the job, Ko Chun travels home but accidentally becomes the victim of a cruel trap set up by Knife (Lau). As a result, he suffers from total amnesia and mental instability. Determined not to be charged for attempted murder, Knife and his girlfriend Jane (Joey Wong) bring Ko Chun back to live with them. After they discover his knack for gambling, they start to take advantage of his skills but it isn't long before his real past catches up with him…
While Wong Jing is often criticised for his filmmaking style, 'God Of Gamblers' is undoubtedly one of his best outings. In fact, I'd go far as to say it is one of the true classics of Hong Kong cinema that remains a fan favourite to this day. The reason for its success is mainly thanks to the simple yet relatable story that successfully manages to combine drama, comedy and action. Chow Yun-Fat is also another key component, as he is somehow capable of portraying two very distinctive personalities that evoke entirely different reactions from the audience. Last but by no means least, you have the gambling sequences. These are all hugely enjoyable and the film's finale is loaded with nail-biting tension that will have you wide-eyed until the end.
As a side note, 'God of Gamblers' proved to be such a success that it spawned a series of sequels, the majority of which were also directed by Wong Jing. The direct follow-up, 'God Of Gamblers II', introduced the 'Do Sing' (Saint of Gamblers) character played by Stephen Chow, who went on to open up a whole new chapter for the series. However, the concept eventually faded away and the last related sequel (well, actually it's a prequel) was 1996's 'God of Gamblers 3 – The Early Stage' starring Leon Lai and Gigi Leung.
Although Wong Jing will always have his critics, 'God Of Gamblers' remains one of his finest and most respected films. It is a true genre-defining classic that will go down in Hong Kong cinema history as one of the greats.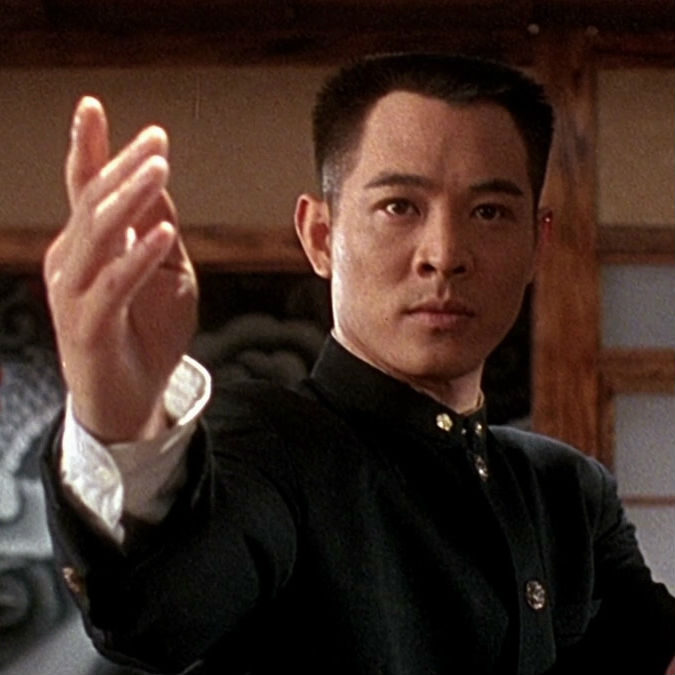 Latest posts by Scott Napier
(see all)