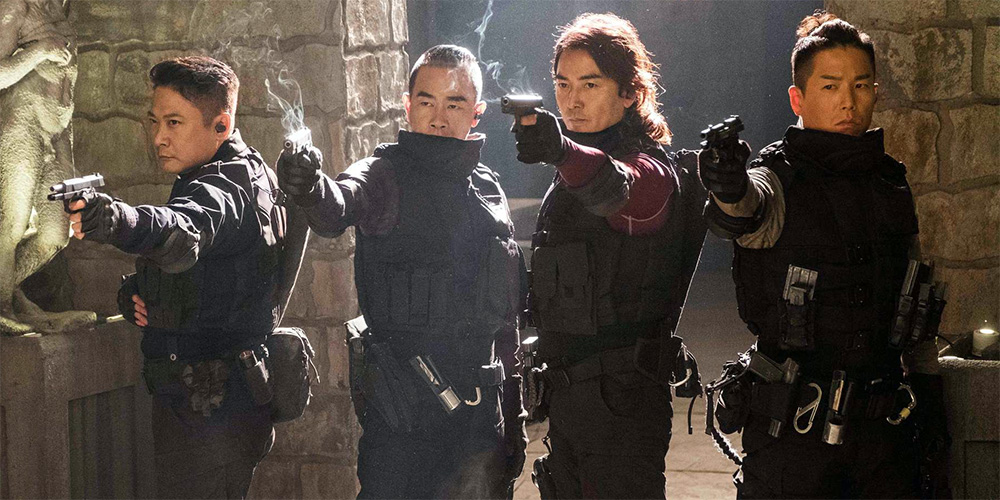 Blu-ray release: 'Golden Job'
Well Go USA are bringing the Hong Kong heist-action film 'Golden Job' (黄金兄弟) to US Blu-ray on April 9, 2019.
Directed by Chin Ka-Lok, the film follows five con artists on the brink of retirement who unwittingly find themselves caught up in a heist planned by an international drug lord. The cast includes Ekin Cheng, Jordan Chan, Michael Tse, Jerry Lamb, Chin Ka-Lok, Eric Tsang, Charmaine Sheh, and Kaki Sham.
Synopsis: A group of former mercenaries reunite to plan an epic heist: boosting a truck full of medicine held by a foreign intelligence agency to supply a refugee camp in need. But when they find the truck is actually filled with stolen gold, the band of brothers realize they ve been double-crossed by one of their own – and putting the situation right will be all out war.
Special Features:
• Behind the Scenes
• Action and Location Featurette
• Brotherhood Featurette
• Animated Poster
• Music Videos
• Trailers
'Golden Job' is available for pre-order now from Amazon.com.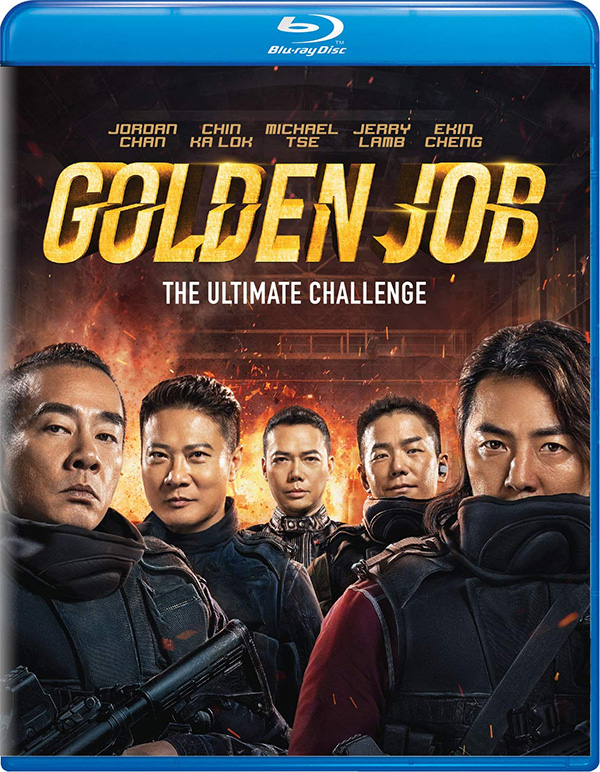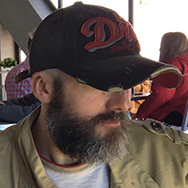 Film fan, anime addict, gaming geek, metalhead, and supreme dark overlord of Far East Films.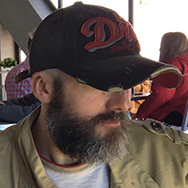 Latest posts by Phil Mills (see all)