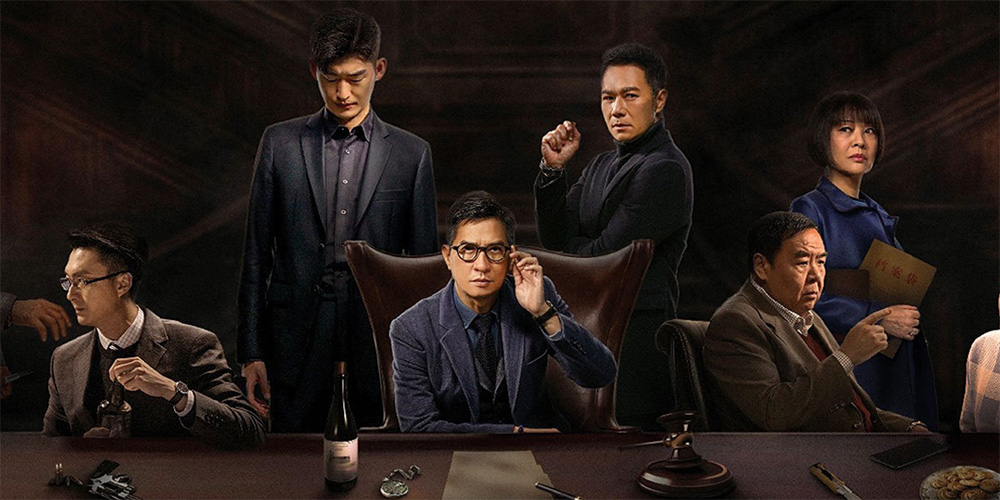 Blu-ray release: 'Guilt By Design'
CN Entertainment are bringing the 2019 Chinese action/suspense thriller 'Guilt By Design' (催眠·裁决) to Hong Kong Blu-ray on January 23, 2020.
Written and directed by Sze Pak-Lam, Lai Siu-Kwan, and Lau Wing-Tai, the film centres around a juror on a high-profile case who is blackmailed into fixing the verdict after his daughter is kidnapped. The cast includes Nick Cheung, Elaine Jin, Zhang Han, Eddie Cheung, Babyjohn Choi, Kent Cheng, and Paul Chun Pui.
'Guilt By Design' is available for pre-order now from YesAsia.com.