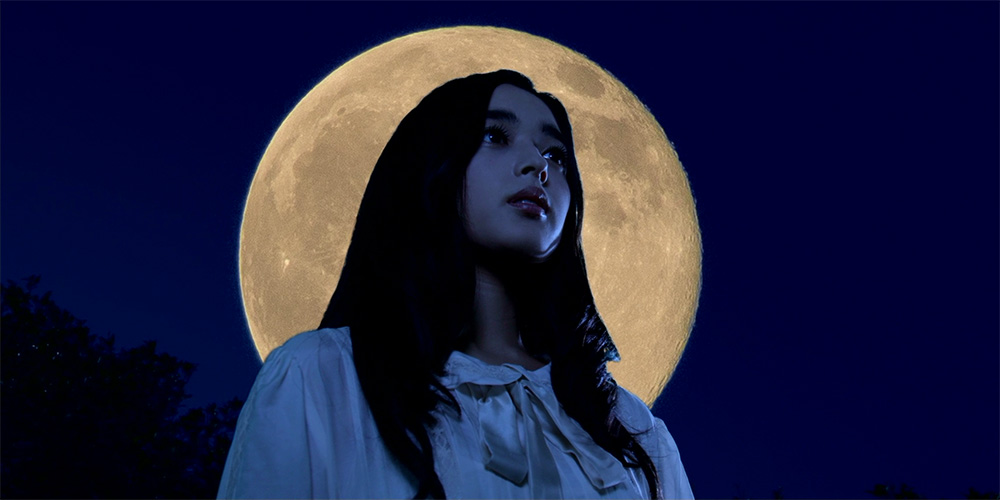 Blu-ray release: 'Hanagatami'
---
Third Window Films are bringing the 2017 Japanese war drama 'Hanagatami' (花筐) to UK Blu-ray on July 6, 2020.
Directed by Nobuhiko Obayashi and based on a 1937 novel by Kazuo Dan, the film follows a teenage boy who moves to a small Japanese town and begins to develop friendships and romances as World War II rages on around them. The cast includes Shunsuke Kubozuka, Honoka Yahagi, Takako Tokiwa, Shinnosuke Mitsushima, and Keishi Nagatsuka.
Synopsis: In the spring of 1941, sixteen-year-old Toshihiko leaves Amsterdam to attend school in Karatsu, a small town on the western coast of Japan, where his aunt Keiko cares for his ailing cousin Mina. Immersed in the seaside's nature and culture, Toshihiko soon befriends the town's other extraordinary adolescents as they all contend with the war's inescapable gravitational pull.
Special Features:
• Making Of
• Interview with director Nobuhiko Obayashi
'Hanagatami' is available for pre-order now from Amazon.co.uk.