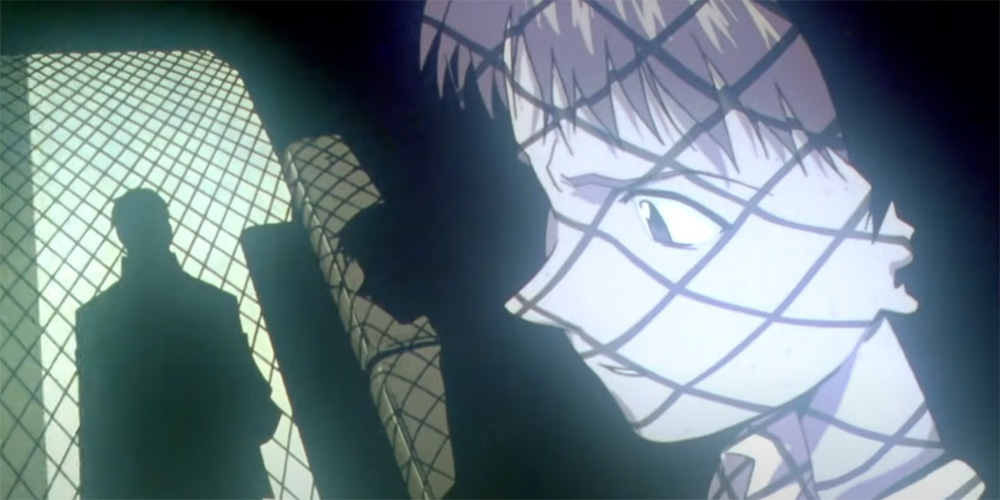 Blu-ray release: 'Neon Genesis Evangelion'
---
Anime Limited are bringing the 1995/96 Japanese mecha anime series 'Neon Genesis Evangelion' (新世紀エヴァンゲリオン) to UK Blu-ray on December 6, 2021.
Directed by Hideaki Anno, the series follows a teenage boy who is recruited by his father to become a member of an elite team of pilots. The voice cast includes Megumi Ogata, Kotono Mitsuishi, Megumi Hayashibara, Yuko Miyamura, and Akira Ishida.
Synopsis: In 2015, Tokyo-3 is under attack from "Angels", extraordinary beings that possess various special abilities. Multipurpose Humanoid Decisive Weapon Evangelion is the only method to counter these Angels, and Shinji Ikari is chosen as its pilot. The battle for the fate of humankind has begun. But exactly what are the Angels? What is destined for the young pilots? And what will become of humanity?
Features:
• Animatic Collection
• TV Commercials
• TV Premiere Promos
• TV Spots
• Japanese Voice Auditions
• Genesis 0:0 IN THE BEGINNING
• Genesis 0:0 THE LIGHT FROM THE DARKNESS
• Image Board Collection
• Japanese Blu-Ray Box Commercial
• Deleted Live Action Scene
• Making Of Live Action Scene
• Theatrical Teaser and Trailer
• Final Scene Alternate Take
• Full Song – Musunde Hiraite
• Episode:25′ Love Is Destructive (Partial Animatic)
• Music Videos
'Neon Genesis Evangelion' is available to pre-order now from Amazon.co.uk.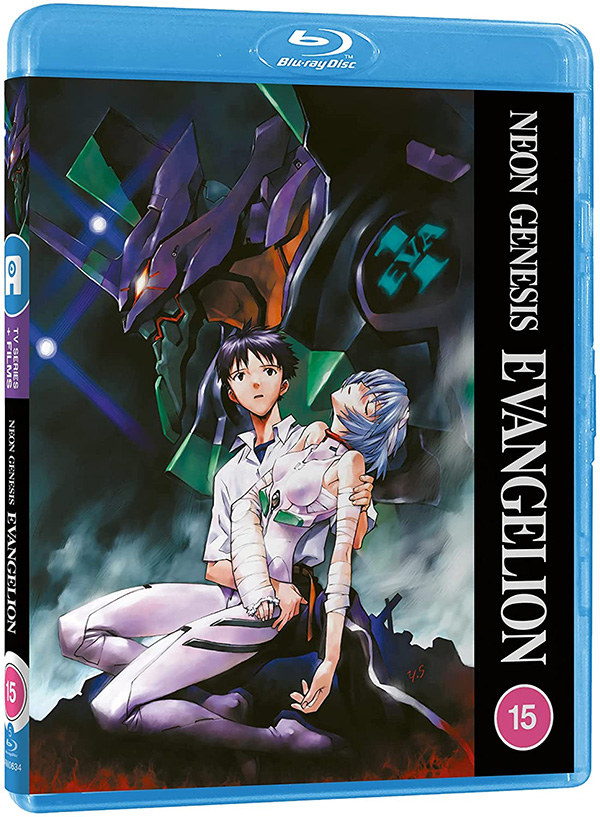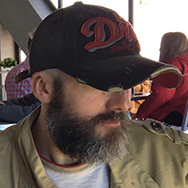 Latest posts by Phil Mills
(see all)