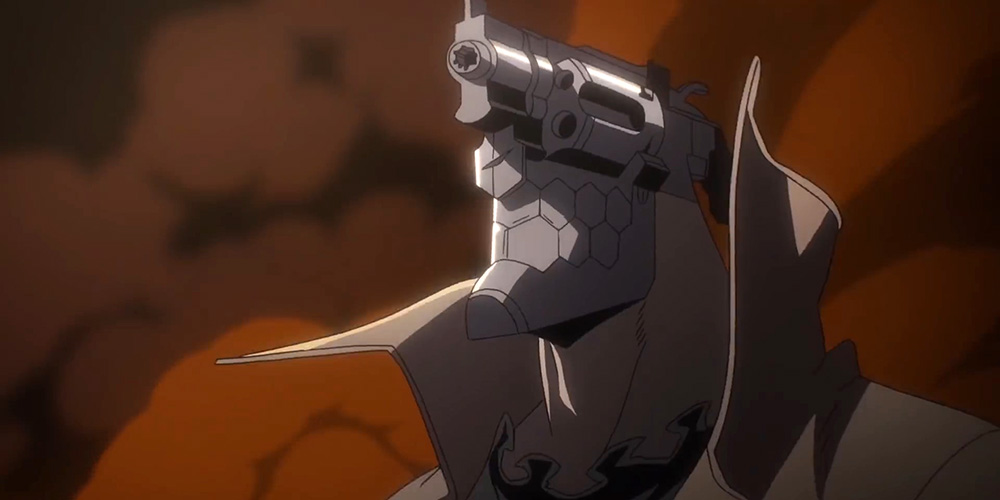 Blu-ray release: 'No Guns Life – Season 1'
---
Manga Entertainment are bringing the first season of the Japanese anime series 'No Guns Life' (ノー・ガンズ・ライフ) to UK Blu-ray on February 8, 2021.
Based on the manga by Tasuku Karasuma, the series follows a former cyborg soldier with a gun for a head who decides to scratch out a living as a Resolver. The voice cast includes Junichi Suwabe, Manami Numakura, Daiki Yamashita, Yoko Hikasa, and Yoji Ueda.
Synopsis: Juzo Inui awakens as an Extended, a cyborg human soldier. Unsure of how he became altered, he takes to the dark city streets as a Resolver, hoping to find the answers to his burning questions.
Features:
• Region: B/2
• Free digital copy [Blu-ray only]
'No Guns Life – Season 1' is available for pre-order now from Amazon.co.uk.