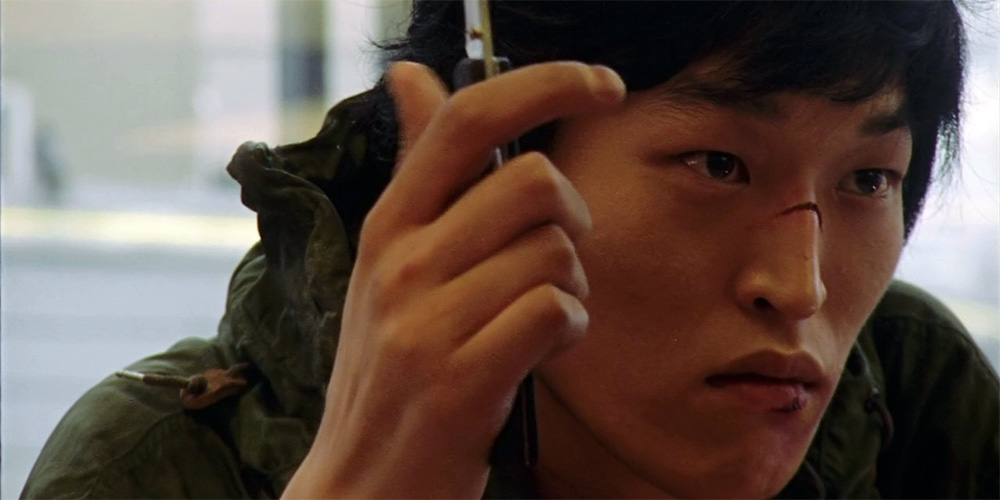 Blu-ray release: 'Pornostar'
---
Third Window Films are bringing the 1998 Japanese crime drama 'Pornostar' (ポルノスター / Tokyo Rampage) to UK Blu-ray on October 18, 2021.
Written and directed by Toshiaki Toyoda, the film follows a young man with a vicious edge who wages a personal war agains the Yakuza. The cast includes Koji Chihara, Onimaru, Akaji Maro, Tetta Sugimoto, Rin Ozawa, and Reona Hirota.
Synopsis: A young man gets off the train in the morning and wanders the business districts aimlessly. He runs across some yakuza gangsters, whom he despises, and goes on a killing spree, but soon becomes involved with a subordinate gang.
Features:
• Audio commentary by Tom Mes
• Interview with Toshiaki Toyoda
'Pornostar' is available to pre-order now from Amazon.co.uk.