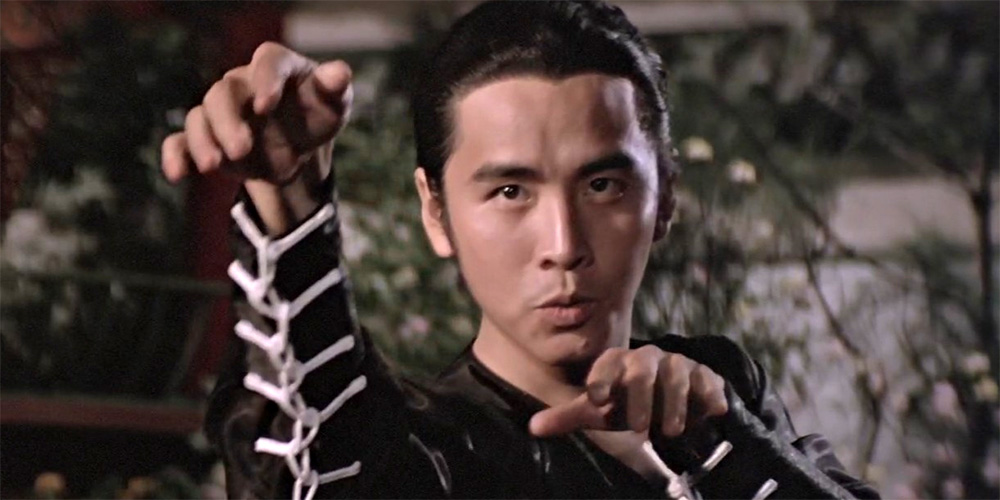 Blu-ray release: 'Shaolin Mantis'
---
88 Films are bringing the 1978 Hong Kong martial arts film 'Shaolin Mantis' (螳螂) to UK Blu-ray on December 6, 2021.
Directed by Liu Chia-Liang, the film follows a government spy who is sent to infiltrate a wealthy family but his mission goes awry after he falls in love with the daughter. The cast includes David Chiang, Cecilia Wong, Lau Kar-Wing, Lily Li Li-Li, Wilson Tong, and Norman Chui.
Synopsis: When scholar Wei Fung (David Chiang) is hired by the Emperor to infiltrate a clan of rebellious Ming loyalists, his mission goes adrift when he falls in love the clan leader's granddaughter and his plans are discovered.
Features:
• Mandarin and English soundtracks
• English subtitles
• Region: A/B
'Shaolin Mantis' is available to pre-order now from Amazon.co.uk.