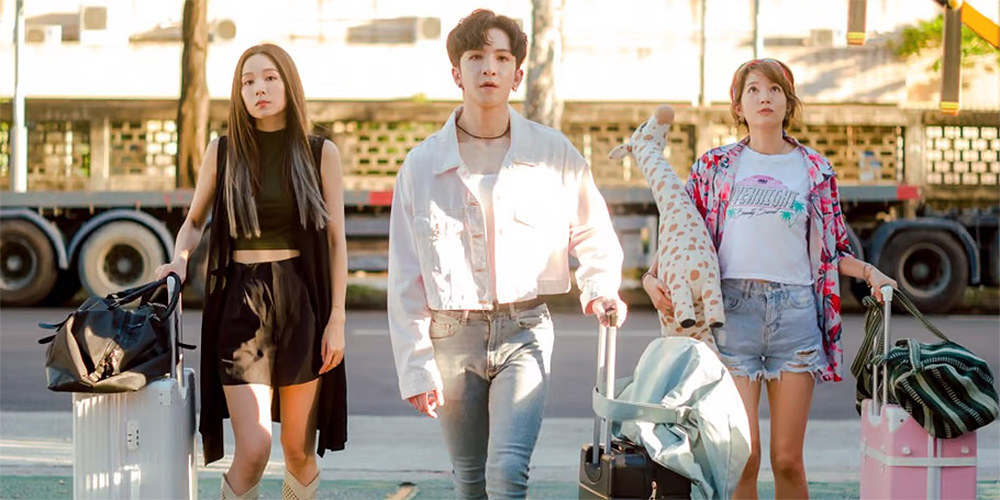 Blu-ray release: 'Showbiz Spy'
---
CN Entertainment are bringing the 2021 Hong Kong comedy 'Showbiz Spy' (假冒女團) to Hong Kong Blu-ray on March 15, 2022.
Written and directed by Keian Chui, the film follows a member of a youth protection organization who has to go undercover to investigate a talent show. The cast includes Anson Lo, Chloe So, Heidi Lee, Summer Chan, Alina Lee, Patrick Tam, and Andrew Lam.
Synopsis: Cercis Lui (Anson Lo) is a member of an association dedicated to protecting youth. The association suspects that the boss (Andrew Lam) of the talent audition show "New Star Production" is using the competition to exploit young people who are sincerely chasing their dreams. In order to investigate the show, Cercis has to disguise as an aspiring girl group member and enter the competition!
Features:
• Cantonese soundtrack
• English/Chinese subtitles
• Special stage-design packaging
• Six magnets
• Five double-sided movie still cards
• Trailers
• Behind-the-scenes
• Region: All
'Showbiz Spy' is available to pre-order now from YesAsia.com.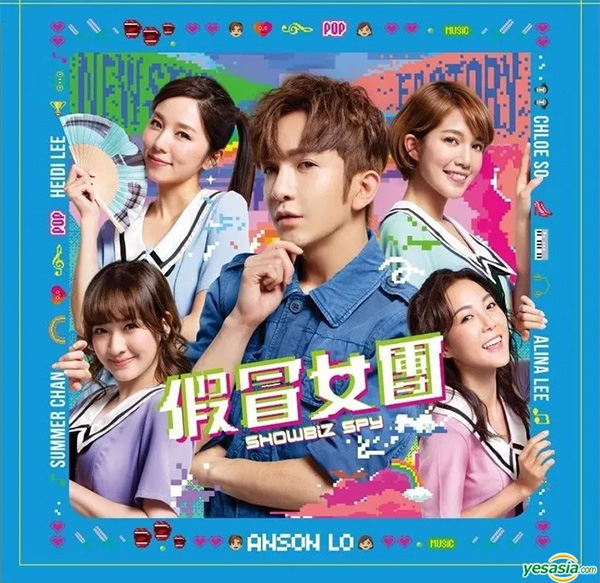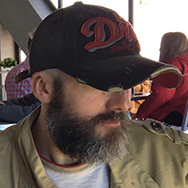 Latest posts by Phil Mills
(see all)