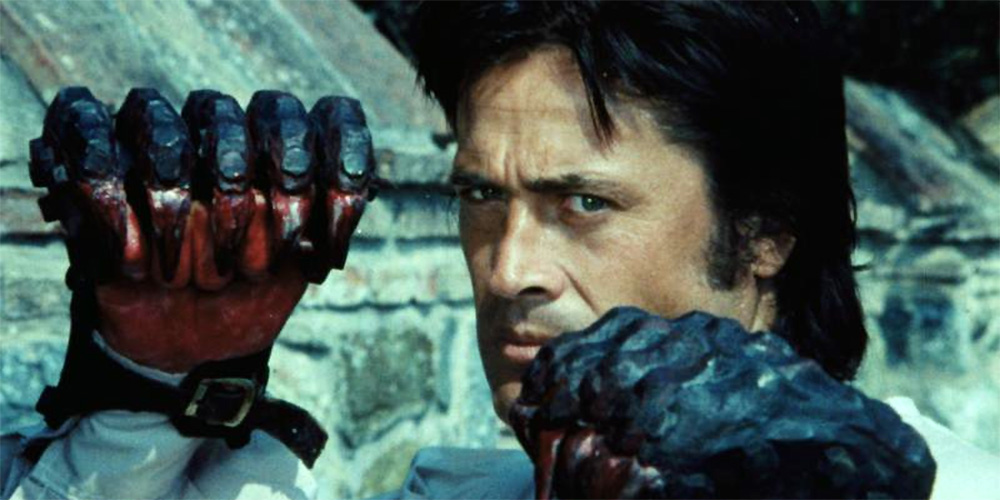 Blu-ray release: 'The Sword and the Claw'
Alamo Drafthouse's American Genre Film Archive are bringing Natuk Baytan's martial arts comedy 'The Sword and the Claw' to Blu-ray on January 23, 2018.
The film follows a prince with claw-like hands and beastly strength who sets out to take bloody revenge on the man who murdered his father. The cast includes Cüneyt Arkin, Bahar Erdeniz, Barbara Lake, Charles Garret, and Yildirim Gencer.
Synopsis: When the king is murdered, his baby son and heir is hidden in the forest where he is abducted and raised by a pride of lions. As an adult he uses his beastly strength and claw-like hands to take revenge against the new king and his armies.
Special Features:
– New 4K scan from the only surviving 35mm theatrical print.
– Face-smashing action trailers from the AGFA vault.
– Bonus Movie: 'Brawl Busters', a new 2K scan from an original theatrical print.
– Reversible cover art with illustration by Alexis Ziritt.
'The Sword and the Claw' is available for pre-order now from Amazon.com.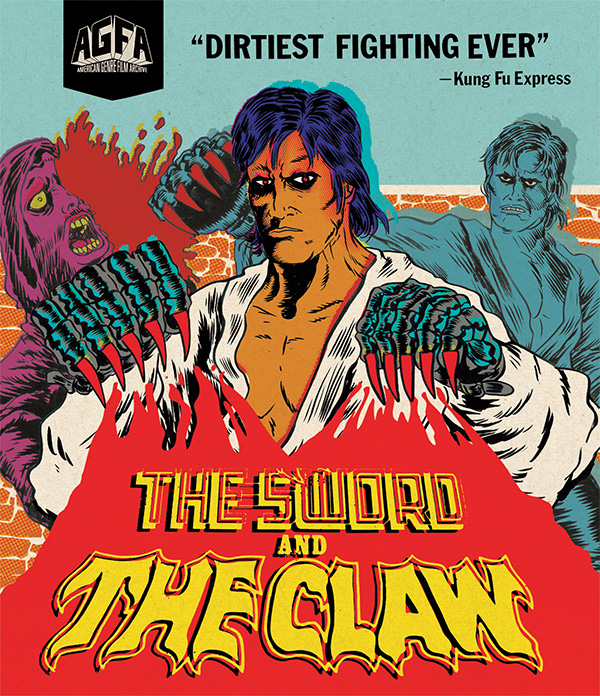 Film fan, anime addict, gaming geek, metalhead, and supreme dark overlord of Far East Films.
Latest posts by Phil Mills (see all)